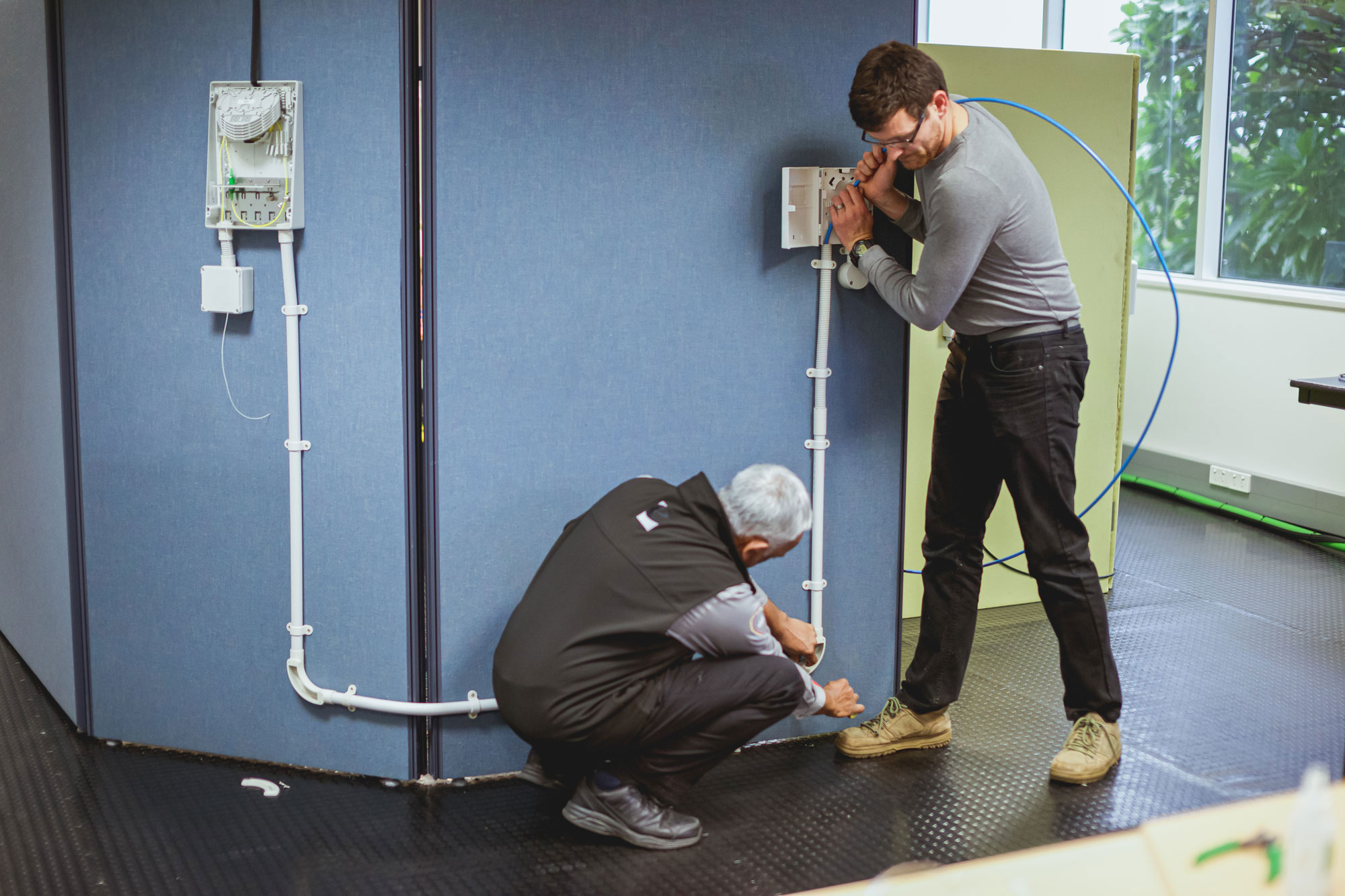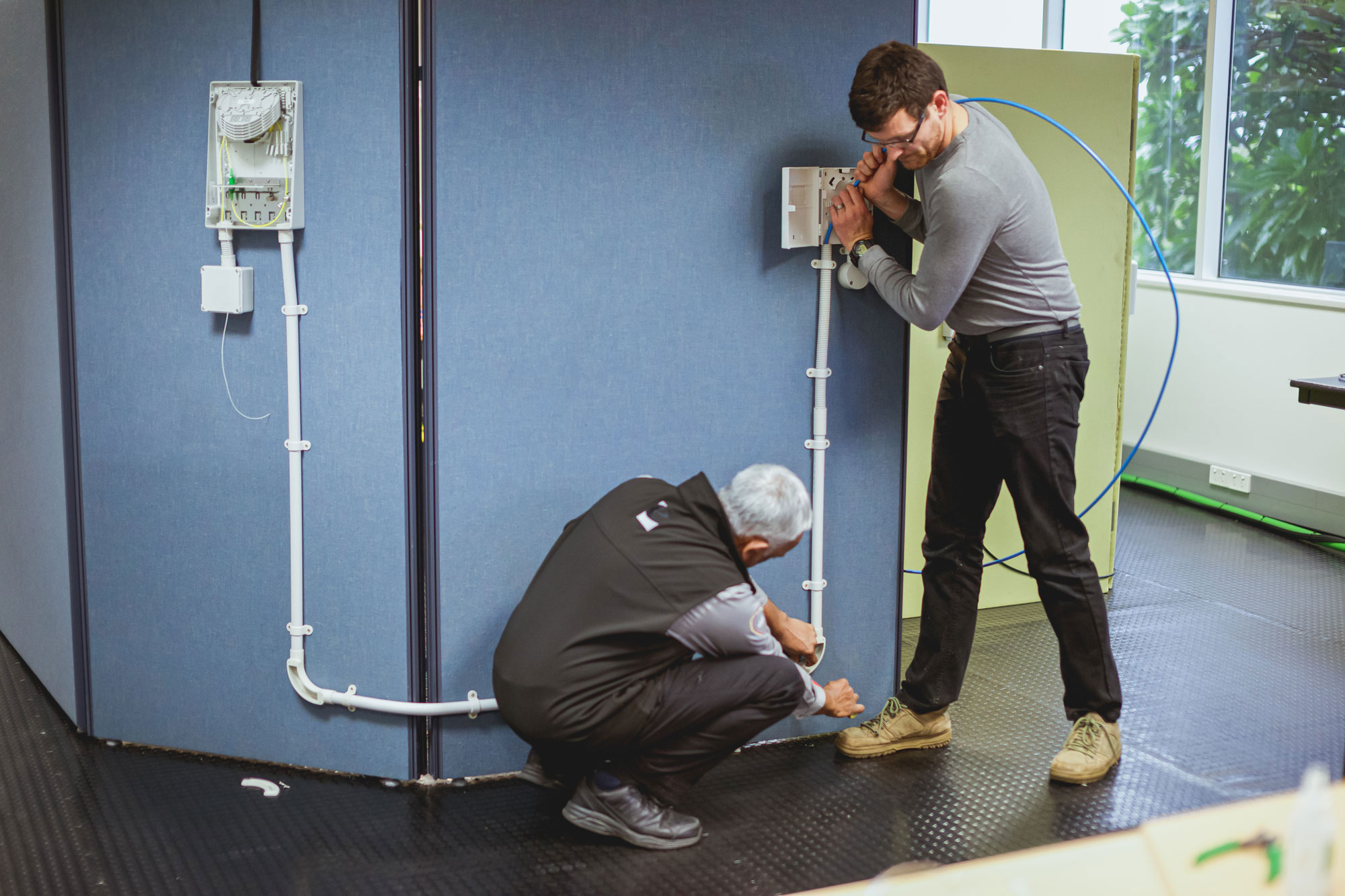 Get practical, hands on training in fibre optics to start your career in the NZ telco industry.
E-tec is the only training provider in New Zealand accredited by the FTTH Council Asia Pacific. This means your certificate will be recognised across the Asia Pacific region.
This course will equip you with the knowledge and skills you need to hit the ground running when you start your career in New Zealand's telco industry. The course is made up of three modules which are recognised across the Asia Pacific region.
This certificate provides you with a pathway into completing the New Zealand Certificate in Telecommunications Level 3 and 4 if you want to continue your training.
Topics Covered:
Health & Safety in a Telecommunications Environment
The New Zealand Fibre to the Home Network
Optical Fibre, installation and Fibre Protection Practices including Air Blown Fibre Installation, Fixed Fibre Installation, Installation of conduits and ducting.
How to perform high quality, high reliability mechanical and fusion splicing
Fault location and restoration practices
Structured Cabling and the integration of house wiring with Fibre Services
Configuration of customer Networking equipment
Click below to view full certificate details:
FTTH Training Programme and Certification for Telecommunications Service Technicians
Prerequisite Requirements
This course does not have any prerequisite requirements.
You do not need to hold a permanent residency to undertake this course.
Module 1 – Fundamentals of fibre Optics
Cost:                 $350.00 incl. GST (Online)
 Module 2 – Outside plant installations
Cost:                $450.00 incl. GST (Theory)
                        $800.00 incl. GST (Practical) 
Module 3 – Inside premises installations
Cost:                 $450.00 incl. GST (Theory)
                        $ 800.00 incl. GST (Practical)
Total = $2850.00 (Including GST)  *Note prices are inclusive of GST and are subject to change without notice.
Module Breakdown
Theory & practical block course across 12-weeks
Each module is 4 weeks, 8:30am-4pm
Course Date(s)
These courses run on-demand on a regular basis. If no course dates are showing, please contact us at admin@etec.ac.nz or 09 573-1964 for available dates
Examination
This course does not include an examination.
Course Enrolment
To register click 'Enrol Now' and add our course to your cart. Alternatively, get in touch with us today to find out more about this course.