Take your career to the next level
High quality electrical, electronics and telecommunications training to local NZ standards
What COVID Alert Level 3 Means for Your Training
Training is still going ahead, on site, for in-person courses that have practical components considered essential by the EWRB and as a result cannot be moved into an online format. Where courses can be moved into an online training format this is being done. All affected trainees are being contacted and updated by our friendly team. We are taking this situation very seriously and strict health and safety procedures are being put in place.
Telecommunications Courses
We specialise in providing hands-on training for electrical, electronics and telecommunications that translates well into the working world, and is set to the New Zealand standards. We're also an EWRB approved training provider, that assess and delivers a wide range of their programmes.
So, if you're looking for friendly tutors with real-world experience, and state of the art training facilities then E-tec has your needs covered.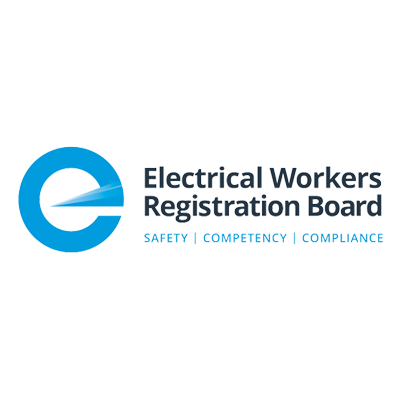 Need a customised training solution?
We understand that a one-size-fits-all approach to training isn't always the best way forward. That's why we work with businesses to create training solutions that work for them. We have extensive experience in designing and delivering bespoke training within the electrotechnology and telecommunications fields. To discuss your requirements and obtain a quote, please contact Bill Sole, E-tec Centre Manager on +64 27 777 4405 or bills@etec.ac.nz
At E-tec we offer a range of training solutions designed to equip people for success in the industry. Here's a list of some of our most popular courses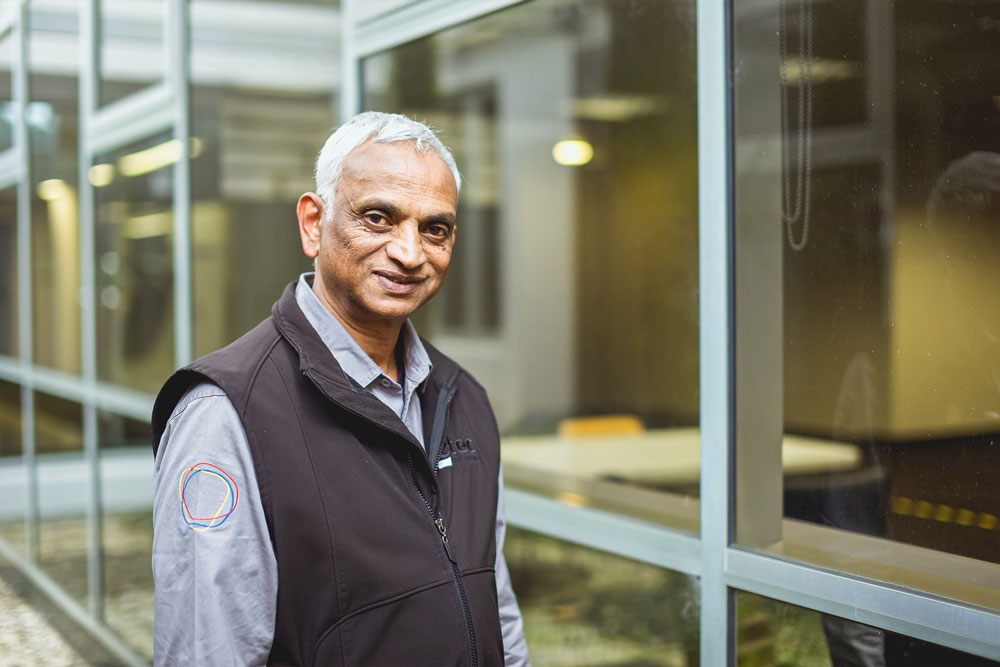 If you're going to take time out of work to do training, you'll want to know who'll be running courses. So why not check out for friendly team and find out more about your potential tutor.
If you have any questions or are wondering which course is right for you, then get in touch. Our friendly team is always here to help.