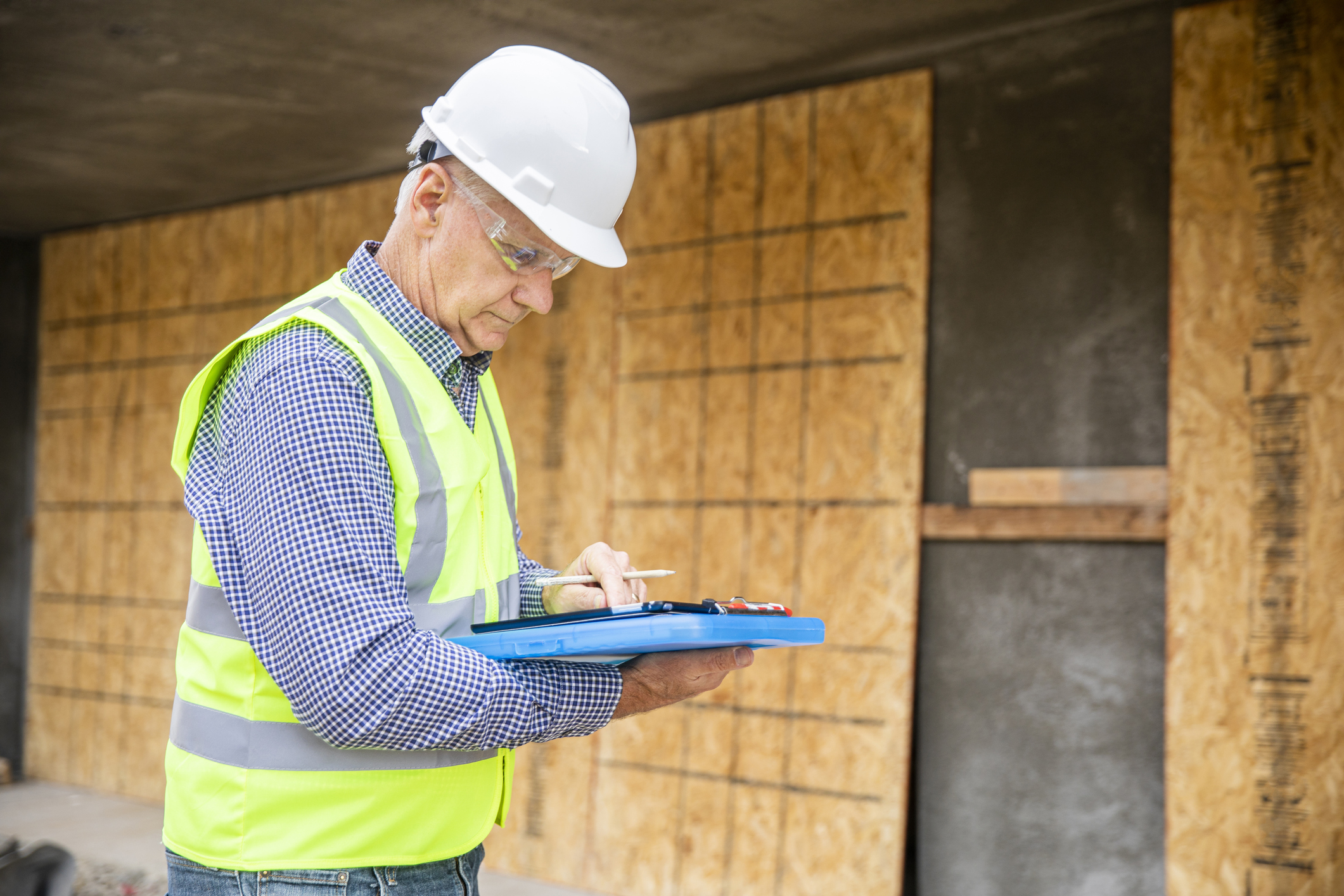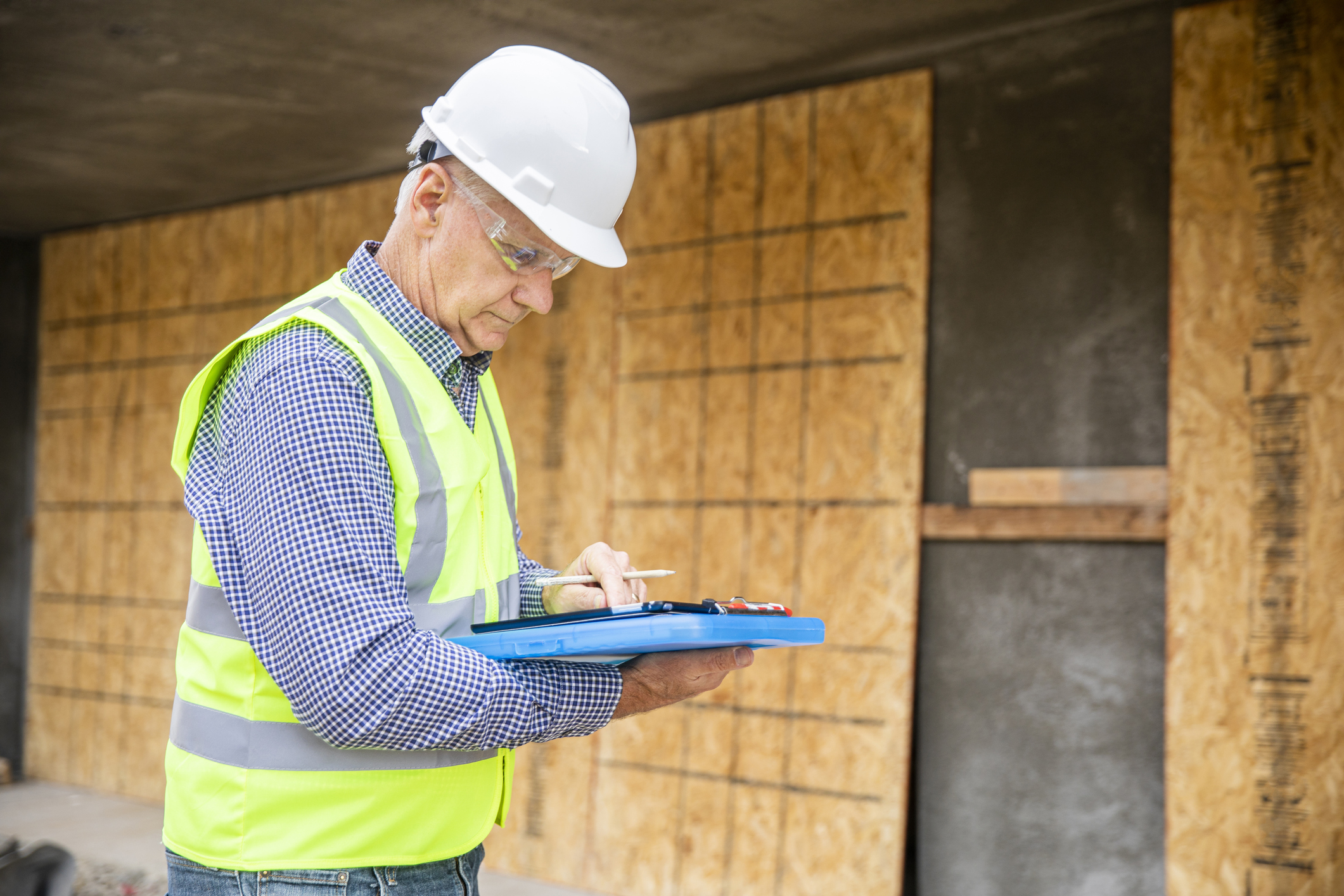 Any electrician wanting to register as an electrical inspector in New Zealand must meet the criteria set out by the EWRB.
This course is designed to develop your knowledge of the requirements of inspection of installations for electrical safety and the connection of installations to supply, including high risk site work, certified designs, records of inspection, periodic inspections and warrants of electrical fitness to prepare you for your Electrical Workers Registration Board (EWRB) Electrical Inspector Theory examination.
Topics Covered:
Electrical Installers cover authorised electrical work in the fields of:
Responsibilities of an electrical inspector
Inspection of prescribed electrical work
Safety checks for installations and appliances
Legislation
The multiple earth neutral system
Protective devices
Wiring systems
Electrical inspector practical tasks and skills assessment
Outcome of Course
This course meets the requirements of the Electrical Workers Registration Board (EWRB) as a course of instruction suitable for examination entry.
Prerequisite Requirements
Provide evidence of a valid Safety Training (if you require a Refresher, contact us here at E-tec and we can help arrange this)

Be a registered electrician, a Qualified Engineer or a Chartered Professional Engineer for not less than 3 years and completed not less than 3 years practical experience in carrying out PEW that is satisfactory to the Board. Note: You may be able to enrol in this course, if you have not yet done 3 years of practical experience, but you will not be officially licensed until you prove to the EWRB that you have met this requirement.
You must bring a copy of your Regulations or Standards
You will be ready to register when
You have passed a Board approved Electrical Inspector examination
You have passed a Board approved Electrical Inspector practical assessment
Student journey to obtaining a licence
To receive your practicing Electrical Inspector licence you will need to complete the following process. Candidates will be eligible to complete the Competence Program after 3 years of practical experience as a registered electrician, Qualified Engineer or Chartered Professional Engineer.
Course Structure
8-day block course – Wednesday to Friday from 8.30 am to 4.30pm
Or
8 weeks virtual night class -Tuesdays and Thursdays from 6:00pm to 9:00 pm
(14 sessions virtual night class + 2 sessions in-person practical)
Participants are expected to join all 16 sessions (Tuesdays and Thursdays).  The two in-person practical sessions can be undertaken at the nearest ETCO or E-tec facility in Auckland, Hamilton, Wellington, Christchurch and Dunedin.
Or
16-week night class – Thursdays from 5.15pm to 9.15pm
Minimum of 10 participants for night classes only. This course may be rescheduled if less than 10 participants are booked into a course.
+ examination day
Course Cost
$1,595 GST Incl.
This price includes the Aspeq exam fee and EWRB Practical Fee.
*Note prices are inclusive of GST and are subject to change without notice.
Course Date(s)
These courses run on-demand on a regular basis. If no course dates are showing, please contact us at admin@etec.ac.nz or 09 573-1964 for available dates
Examination
After the completion of your block course, E-tec will organise your examination booking at a time and date convenient for you.
Course Enrolment
To register click 'Enrol Now' and add our course to your cart. Alternatively, get in touch with us today to find out more about this course.