Whether you're looking to upskill in a new area, gain/renew your licence, or get registered in New Zealand we have your training needs covered.
View our short courses below and see which training option suits your needs or reach out to our team to find out more.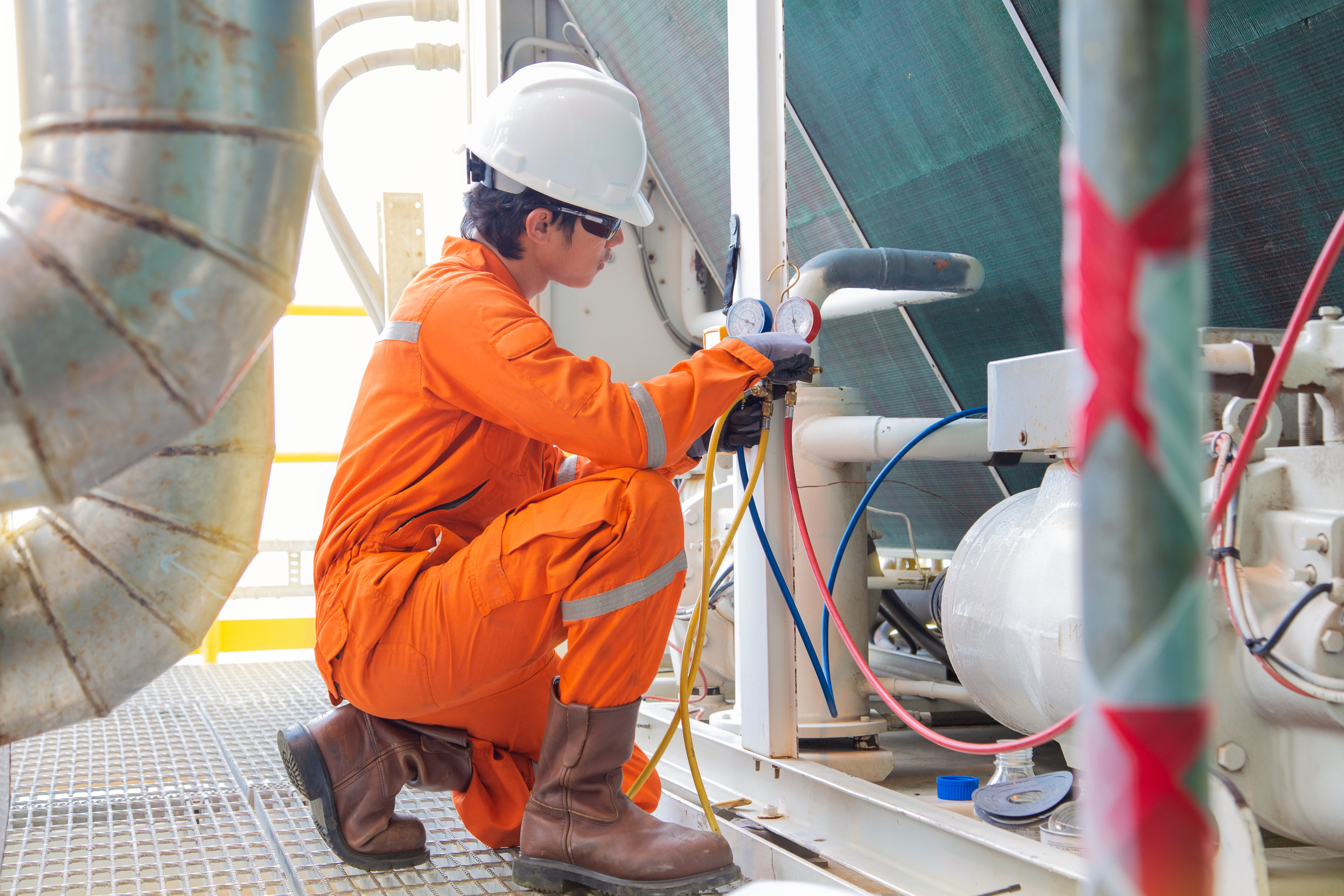 Approved Filler (Refrigerant)
The Approved Filler course is aimed at people who fill containers with refrigerant gases under pressure. Anyone undertaking this work must hold an Approved Filler compliance certificate.
Read more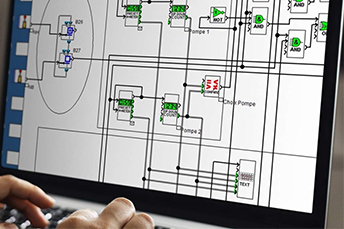 Programmable Logic Controller
This course covers basic knowledge of Programmable Logic Controllers (PLCs), including the ability to design and implement a simple program on any one type of PLC.
Read more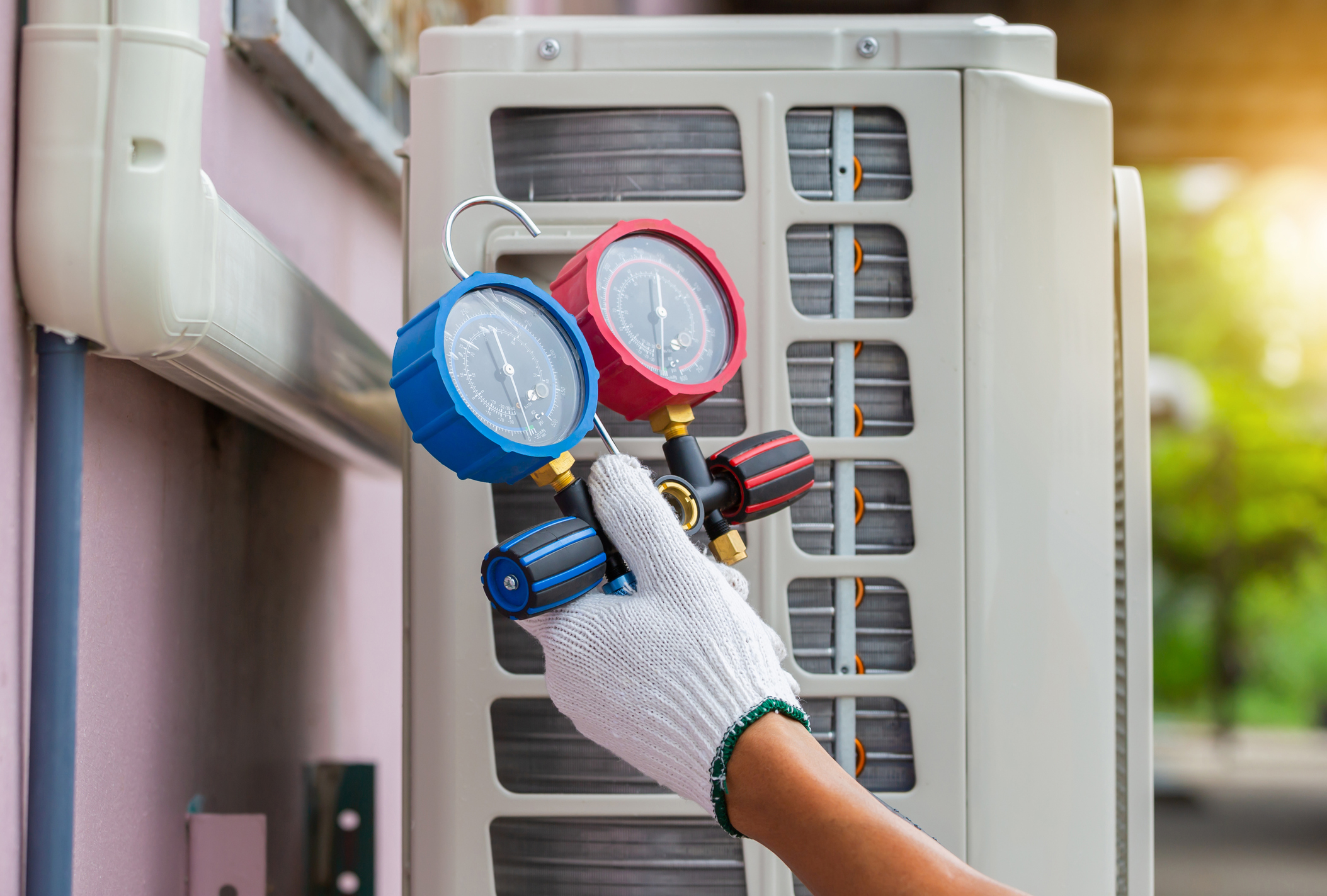 Approved Filler (Refrigerant) Renewal
The Approved Filler renewal course covers the requirements for renewing an Approved Filler certificate, required to be renewed every 5 years.
Read more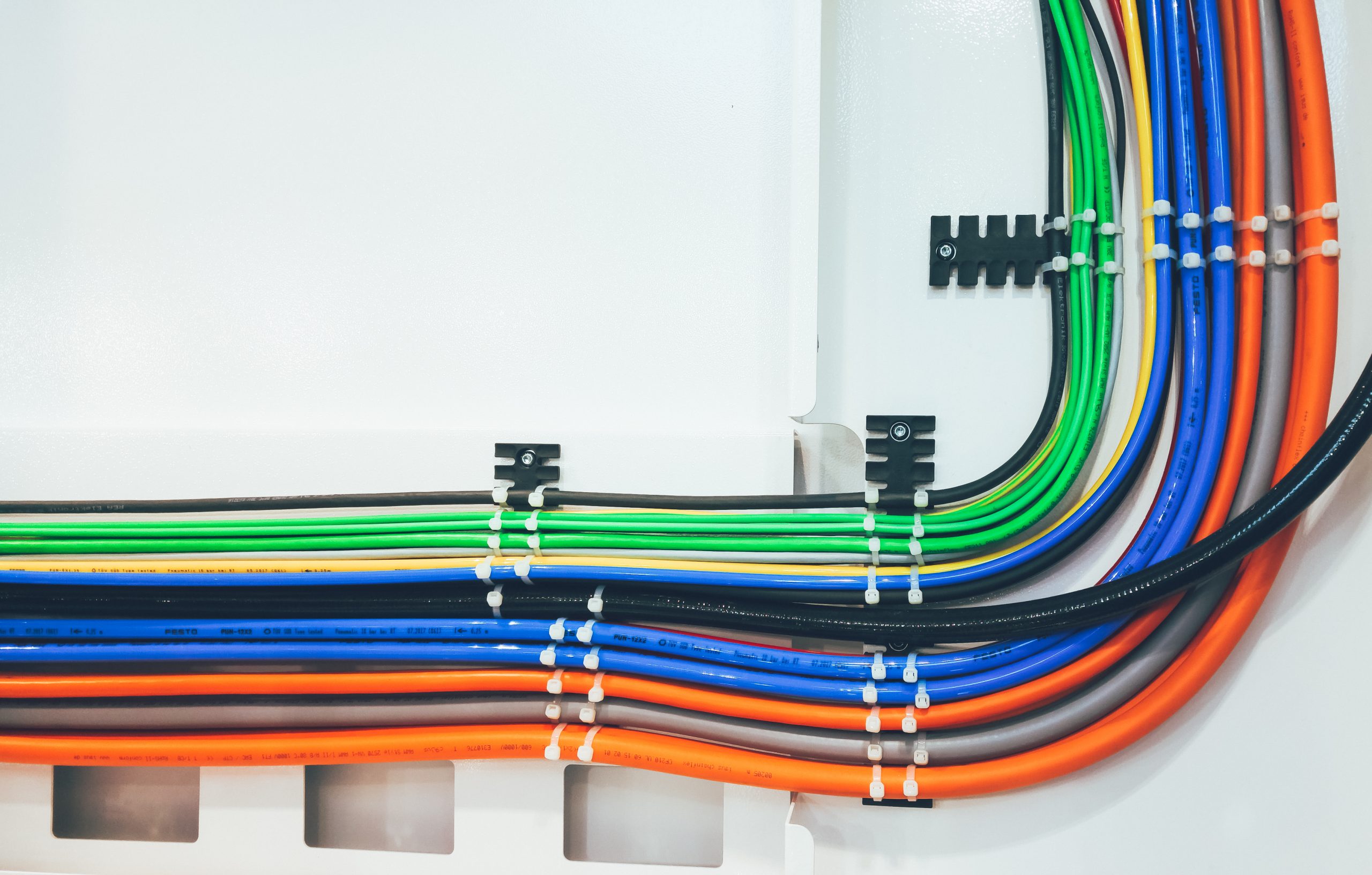 Structured Cabling
The Structured Cabling course is designed for technicians installing structured cabling in residential, commercial, and industrial environments, as well as for security technicians installing structured cable for security camera, access control or alarm systems.
Read more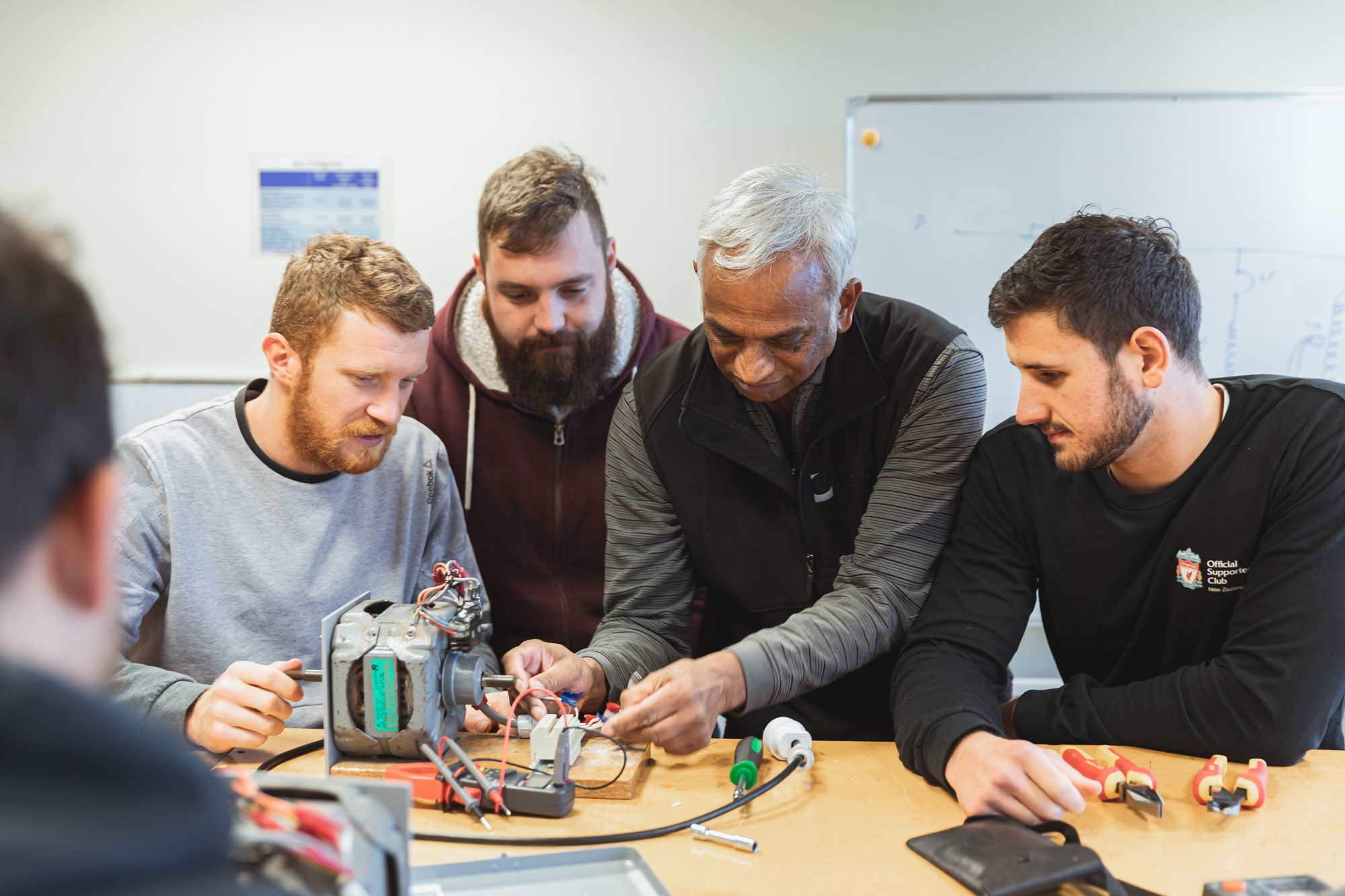 Electric Motors
This course will provide you with the practical skills and knowledge to safely work on single phase and 3 phase electric motors. You will practice on great tools under the supervision of passionate tutors.
Read more