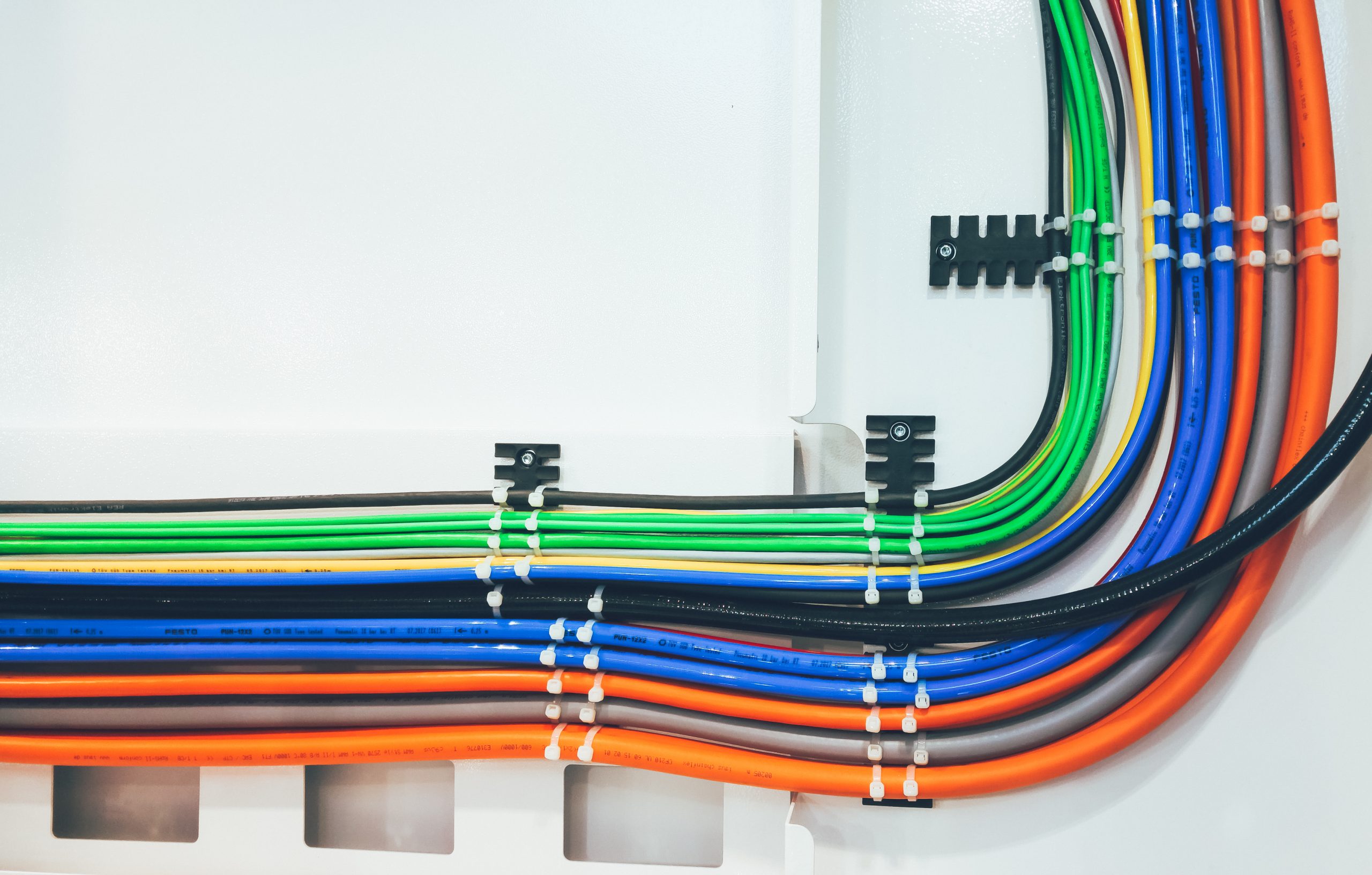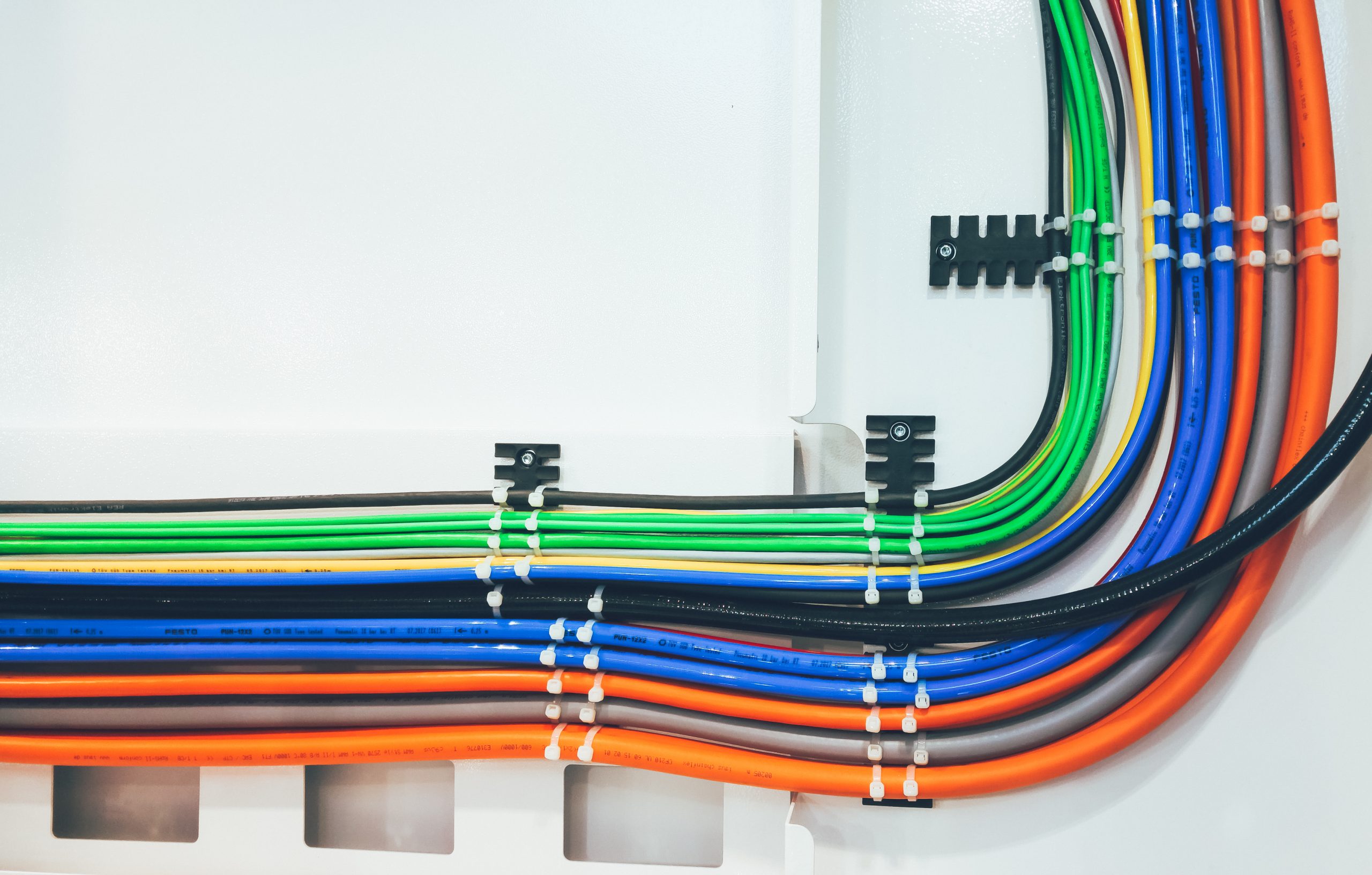 The Structured Cabling course is designed for technicians installing structured cabling in residential, commercial, and industrial environments, as well as for security technicians installing structured cable for security camera, access control or alarm systems.
It is also suitable for apprentices enrolled in the New Zealand Certificate in Electrical Engineering Theory and Practice (Trade) (Level 4) Outcome of Course.
Topics Covered:
Data cabling installation standards and practices
Telecommunications network installation theory
Network transmission theory and terminology
Structured cabling installation requirements
Data cabling tools and methodology
Data cabling installation procedures and terminations
Cable testing and recording of test results
Practical exercises
Construction of a basic LAN network
Outcome of Course
Apprentices will benefit from high quality content which goes beyond the requirements of units 29435 (Install computer networking Infrastructure systems) and 29435 (Demonstrate knowledge of computer networking infrastructure principles) (6 NZQA credits).
Prerequisite Requirements
All attendees must wear their PPE gear:
work boots,
safety glasses,
long sleeved shirt,
denim pants
Course Structure
2-day block course, 8.30am-4pm
*This course might be rescheduled if there are less than 4 participants confirmed into this course.
Course Cost
$495 GST Incl.
*Note prices are inclusive of GST and are subject to change without notice.
Course Date(s)
These courses run on-demand on a regular basis. If no course dates are showing, please contact us at admin@etec.ac.nz or 09 573-1964 for available dates
Examination
This course does not include an examination.
Course Enrolment
To register click 'Enrol Now' and add our course to your cart. Alternatively, get in touch with us today to find out more about this course