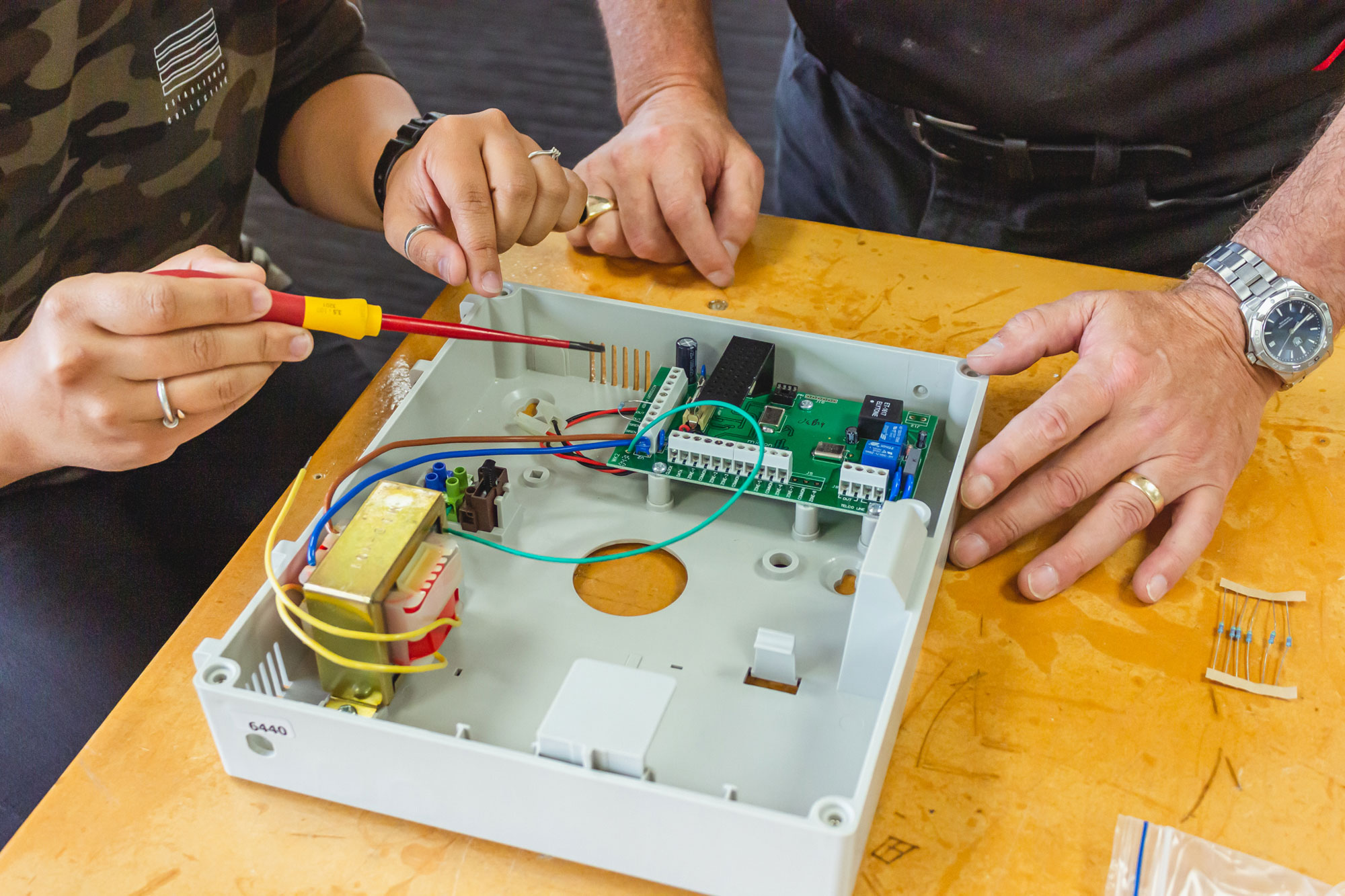 New Zealand Certificate in Electrotechnology (Level 3)
This course is for learners wanting to enter the electrotechnology industry, installing and repairing electronic appliances and communications systems.
Read more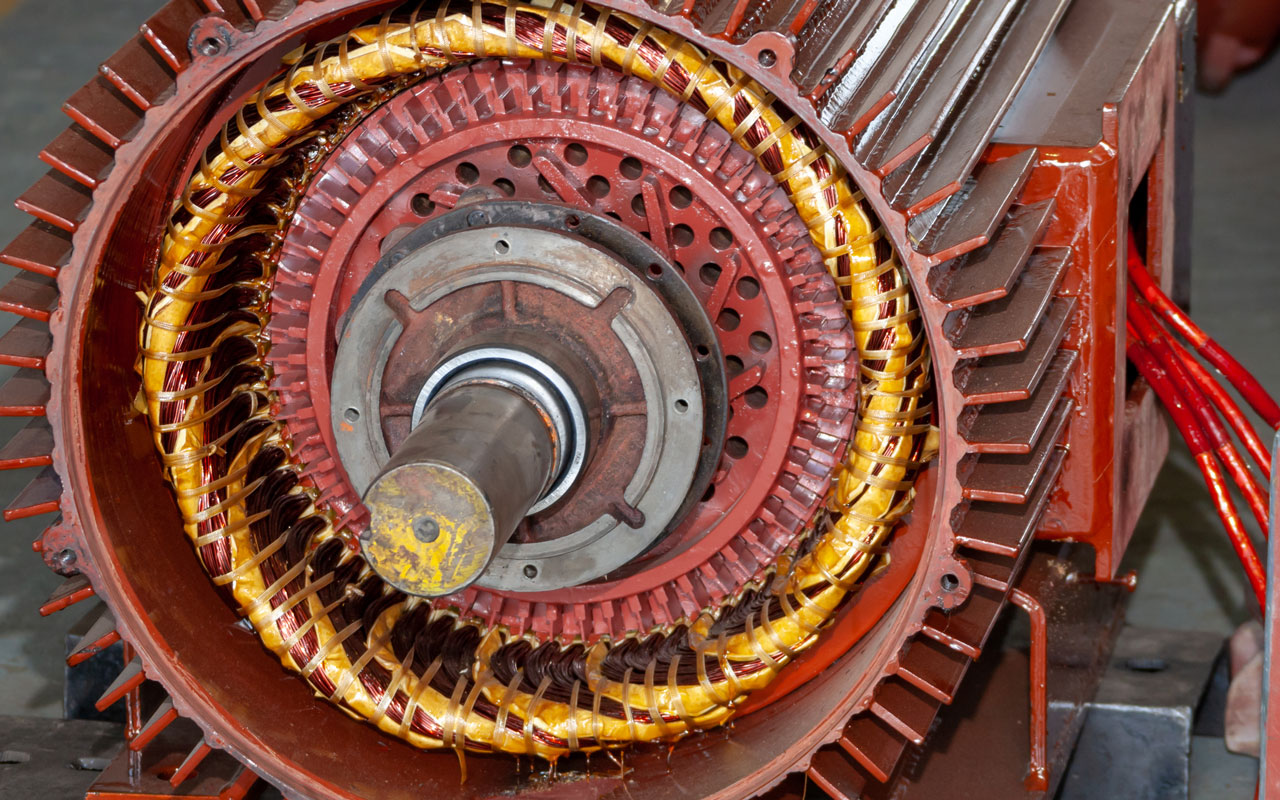 New Zealand Certificate in Electrical Engineering (Electromechanical Maintenance and Repair) Level 4
Expensive, complex equipment needs specialists to look after maintenance and repair, and that's where motor rewinders come in. You'll be trained to repair and maintain equipment used in a variety of places, like superyachts to hotels and other commercial buildings. If you choose to do the optional Electrical Service Technician strand you'll be able to apply to the Electrical Workers Registration Board (EWRB) for registration once you've finished, which gives you a wider career path.
Read more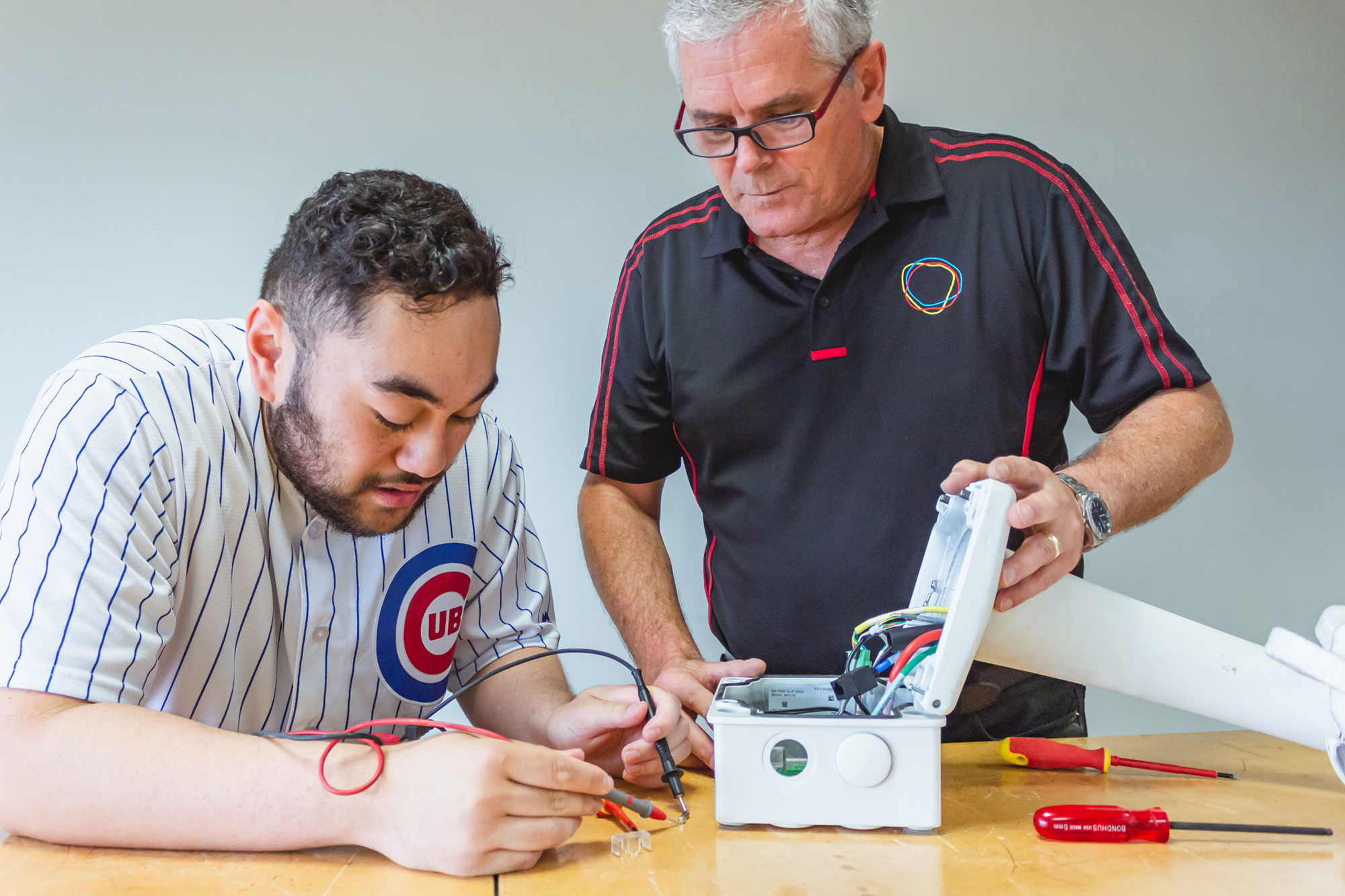 New Zealand Certificate in Electronic Security (Level 4)
If you are looking to start a career in the electronic security industry, then this is a good starting point for you. It's also a great next step if you hold the NZC in Electrotechnology (Level 3).
Read more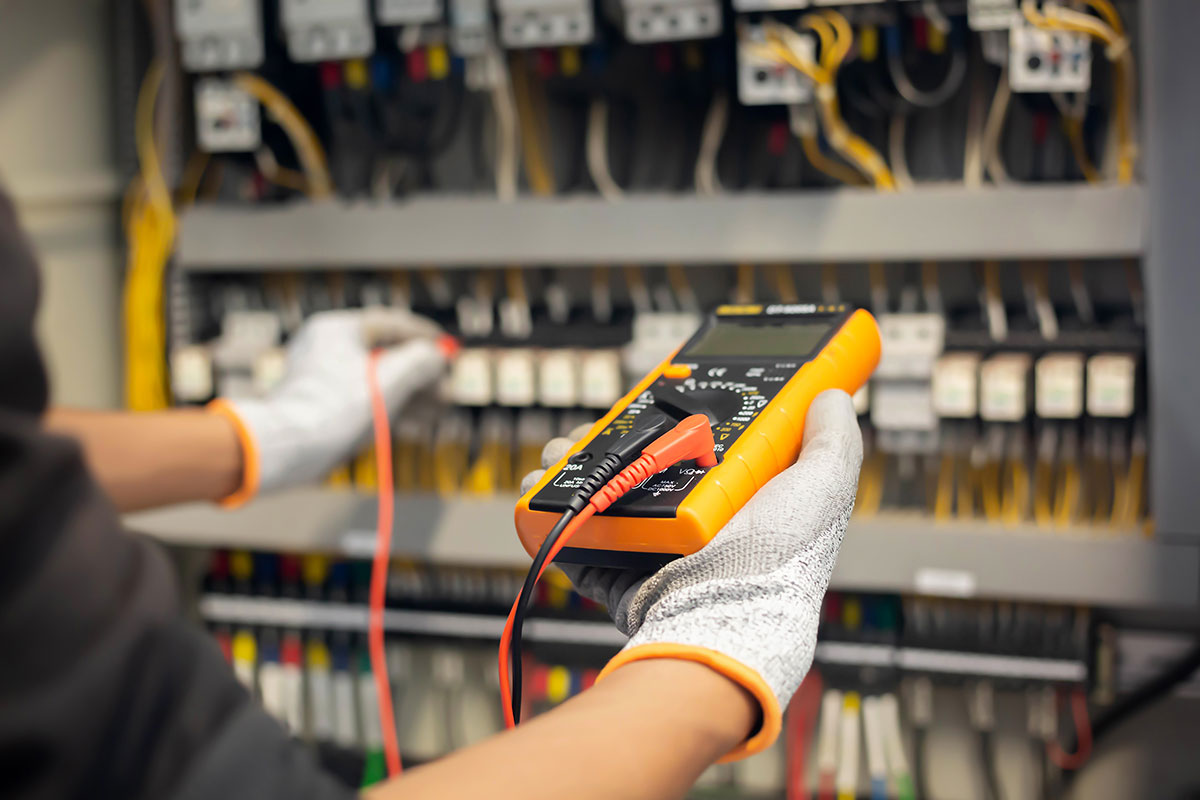 New Zealand Certificate in Electrical Engineering (Switchgear Fitting) Level 4
Switchgear fitters design and build electrical equipment called switchboards, which are used in factories and plants around the country. These switchboards are used to take a big supply of electricity and split it up into smaller, more useable streams.
Read more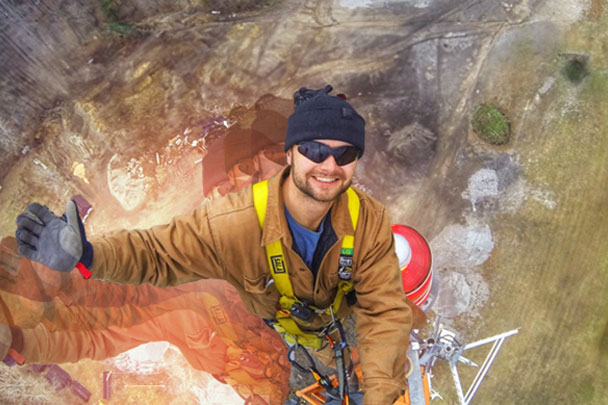 NZ Certificate in Customer Premises Systems (Level 4) Wireless Strand
Advance your career within a wide range of industry sectors that depend upon radio technology. Learn how to install, maintain, and repair cabling, electronic communication equipment and devices for wireless systems and much more.
Read more