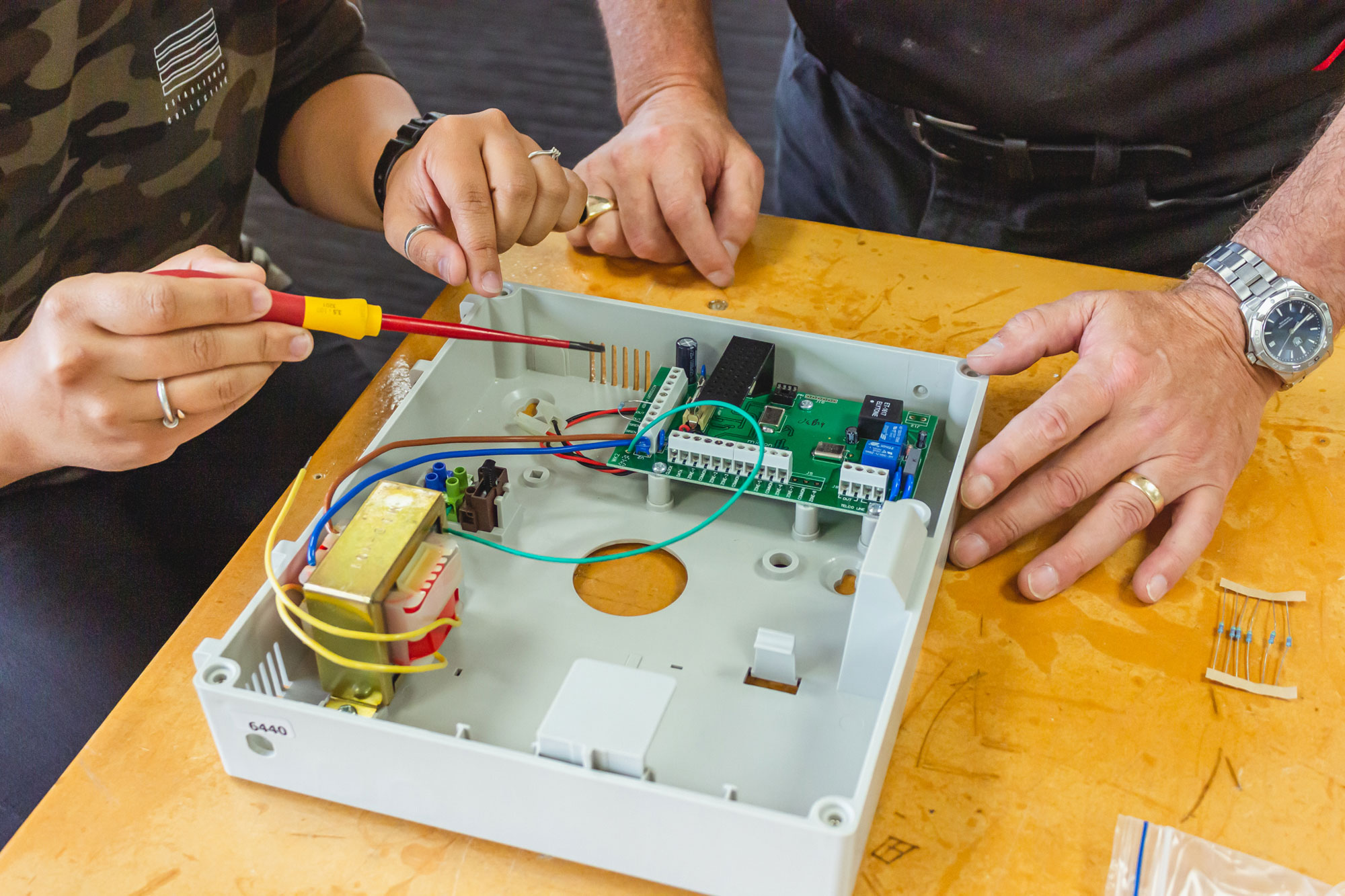 New Zealand Certificate in Electrotechnology (Level 3)
This course is for learners wanting to enter the electrotechnology industry, installing and repairing electronic appliances and communications systems.
Read more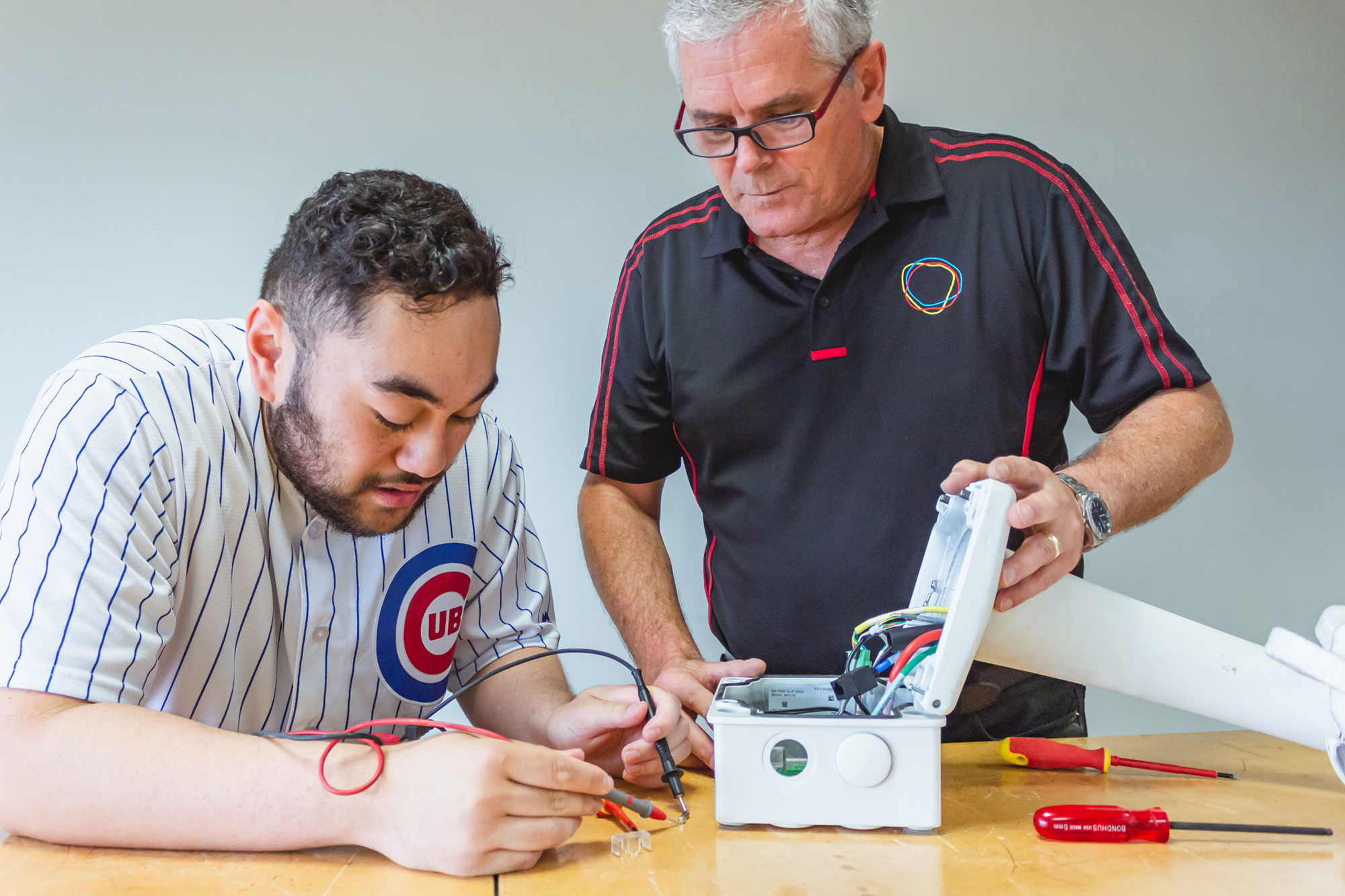 New Zealand Certificate in Electronic Security (Level 4)
If you are looking to start a career in the electronic security industry, then this is a good starting point for you. It's also a great next step if you hold the NZC in Electrotechnology (Level 3).
Read more