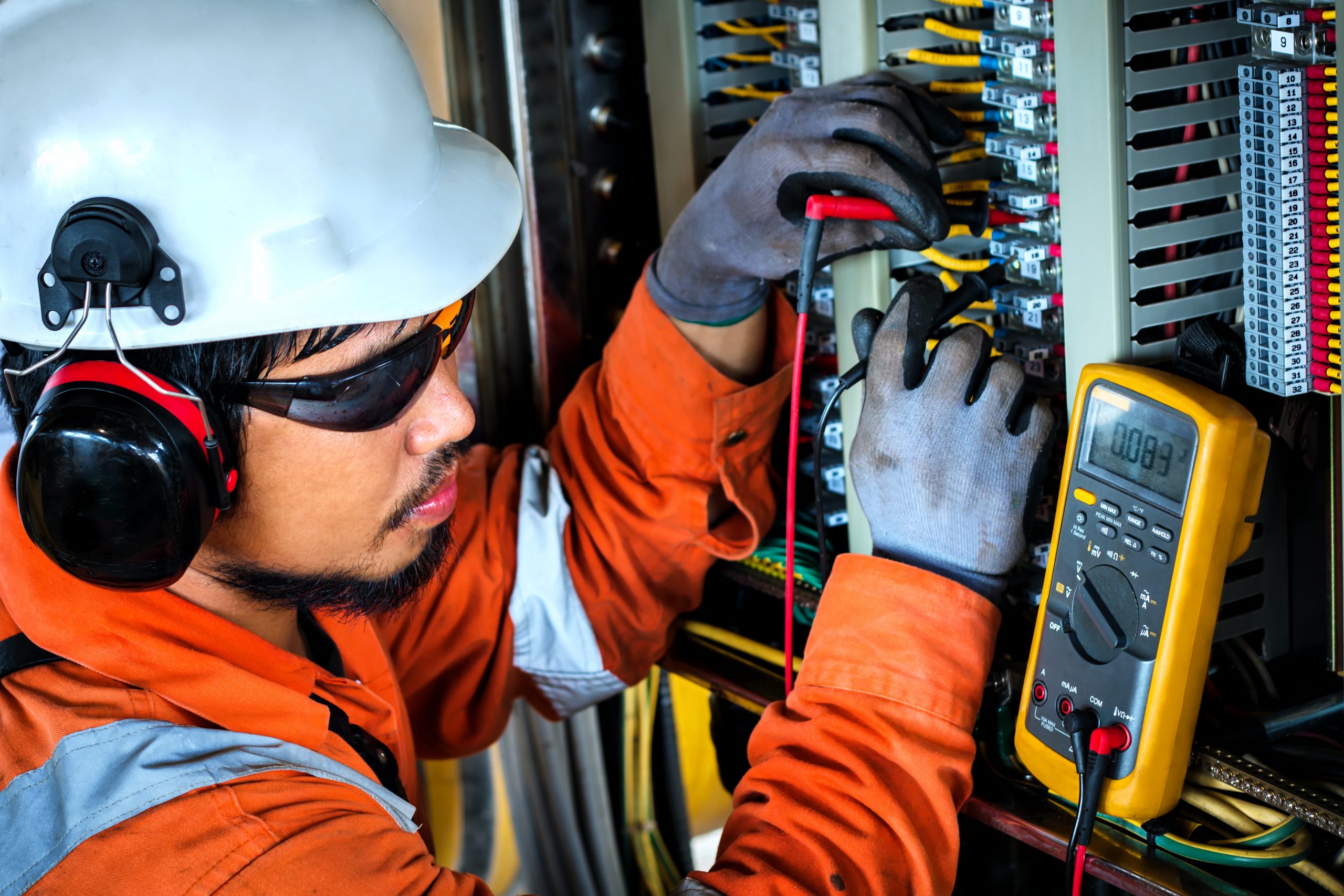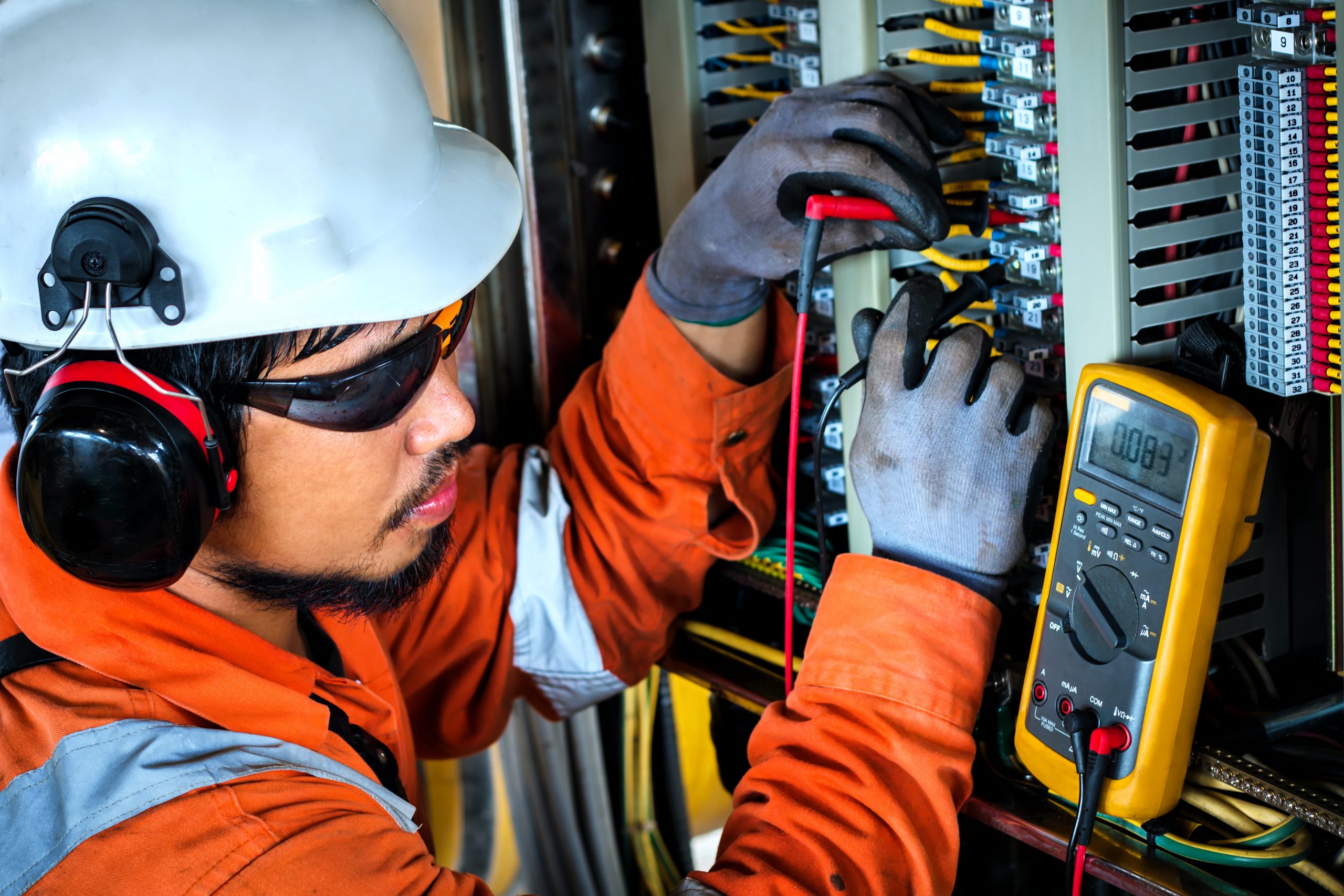 Safety Training for Limited Certificates (TLC)
A Trainee Limited Certificate is needed if you want to work while you are training, or if you need to complete certain examinations or work experience before your registration and you need to work while achieving them.
Topics Covered:
Safe working practices in an electrical workplace
Safe use of meters to perform testing
Testing of appliances and installations for safety
Basic first aid and life support
Outcome of Course
On successful completion, the outcome is reported directly to the EWRB. A Certificate of Attainment is available on request.
Prerequisite Requirements
This course has no prerequisite requirements. You should bring basic hand tools to your practical assessment.
Course Structure
5 online theory assessments (10 hours approx.) + 1 day practical (8.30-4.30pm). After completing the online theory, E-tec will contact you to book you on the next available 1 day practical.
Course Enrolment
You can enrol anytime, complete the 5 online assessments then book the 1-day practical which usually runs fortnightly depending on availability
To register click 'Enrol Now' and add our course to your cart. Alternatively, get in touch with us today to find out more about this course.
Course Cost
$520 GST Incl.
$395 GST incl. on presentation of a valid first aid certificate
*Note prices are inclusive of GST and are subject to change without notice.