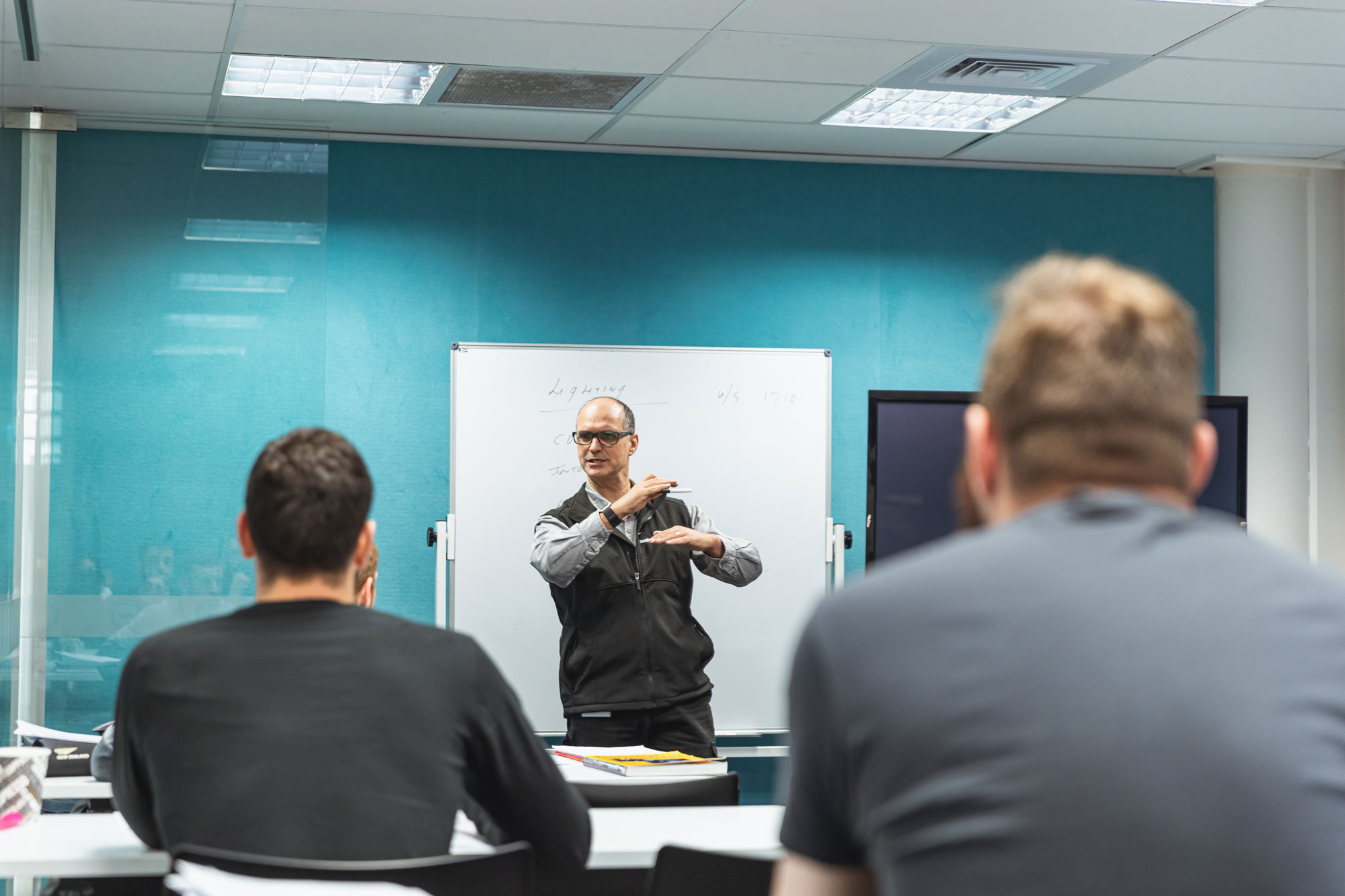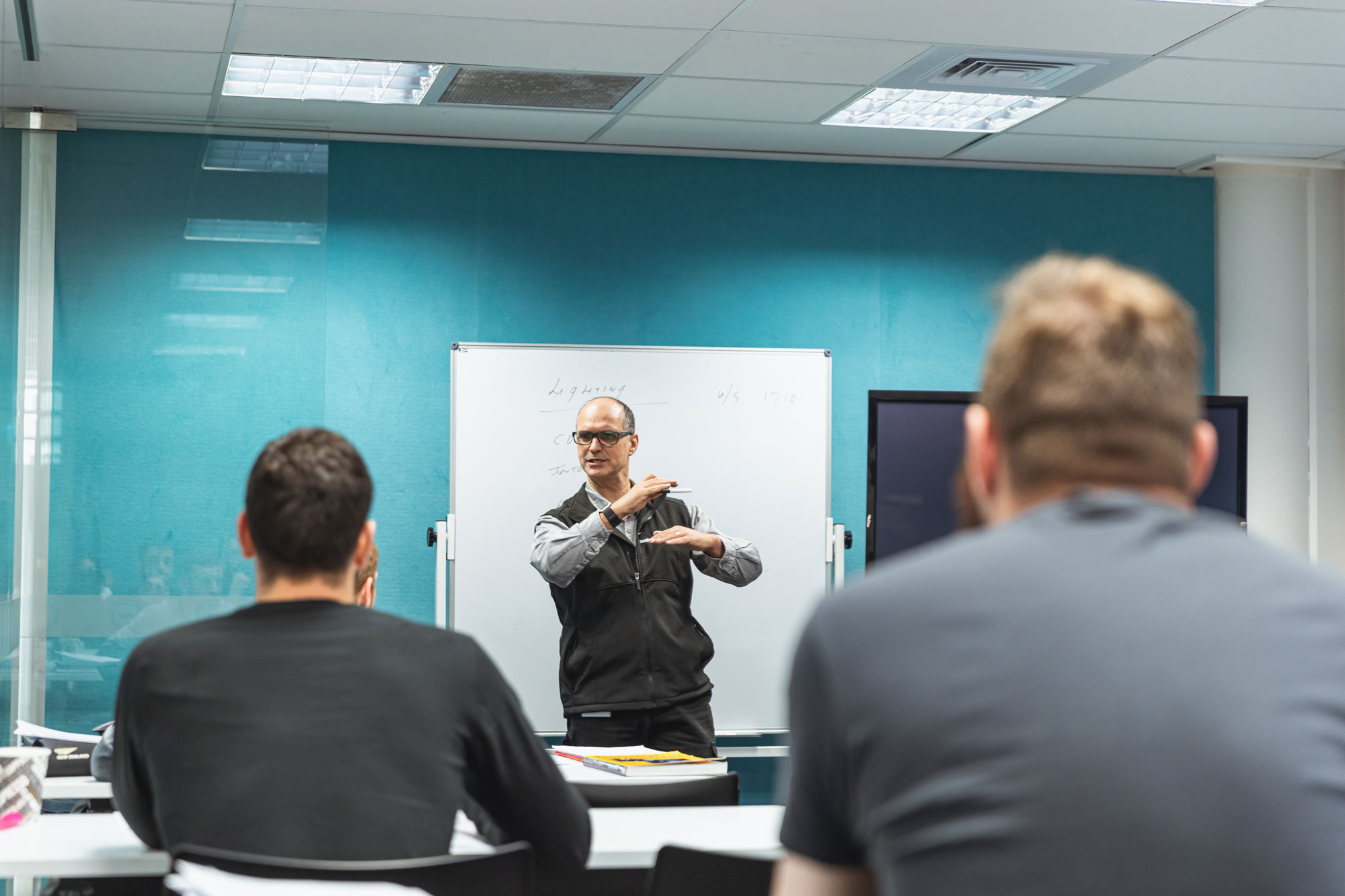 Electrical Installer Theory 
Anyone wishing to register as an electrical installer in New Zealand must meet the criteria set out by the EWRB. This course is designed to develop your knowledge of the essentials of electrical theory and to prepare you for your Electrical Workers Registration Board (EWRB) Electrical Installer Theory examination.
Topics Covered:
Electrical Installers cover authorised electrical work in the fields of:
Supply systems
Protection
Safety
Motors/Motor starters
Switch boards
Transformers
Lighting
Testing
Semi-conductors
Cables
Outcome of Course
This course meets the requirements of the Electrical Workers Registration Board (EWRB) as a course of instruction suitable for examination entry.
Prerequisite Requirements
We highly recommend that people do the Regulations course prior doing the Theory course.
There are no prerequisites required for the theory course and examination. However, to be eligible for registration (unless exempted by the EWRB), candidates will need to demonstrate to the EWRB that they have completed 2 years practical training/experience in the work of an installer, obtained whilst holding a Trainee Limited Certificate (TLC). In addition, practical stage assessments, and electrician's registration examination pass will be required.
Course Structure
80 hours approx. of self-study followed by either
5-day theory block course – Monday to Friday from 8.30am to 4.30pm
Or
10 week night classes – Wednesdays from 5:15pm to 9:15pm
+ examination day
Course Cost
$1,050 GST Incl.
Course cost is all inclusive of the external ASPEQ examination fee
*Note prices are inclusive of GST and are subject to change without notice.
Course Date(s)
These courses run on-demand on a regular basis. If no course dates are showing, please contact us at admin@etec.ac.nz or 09 573-1964 for available dates
Examination
After the completion of your block course, E-tec will organise your examination booking at a time and date convenient for you.
Course Enrolment
To register click 'Enrol Now' and add our course to your cart. Alternatively, get in touch with us today to find out more about this course.
Why to choose a virtual course with E-tec
E-tec's virtual courses offer quality training, in line with the high standards of our in-person courses. Plus, you'll find additional benefits, which make it increasingly the preferred option for people nationwide. Advantages to studying virtually include:
Save time, energy and money as you won't have to travel to our campus
Learn in the safety and security of your home or workplace
Meet new people from across the country and make new connections in a virtual classroom
Virtual classrooms mimic real world learning but in the comfort and safety of learning at home
Watch this video to find out more about our virtual learning.