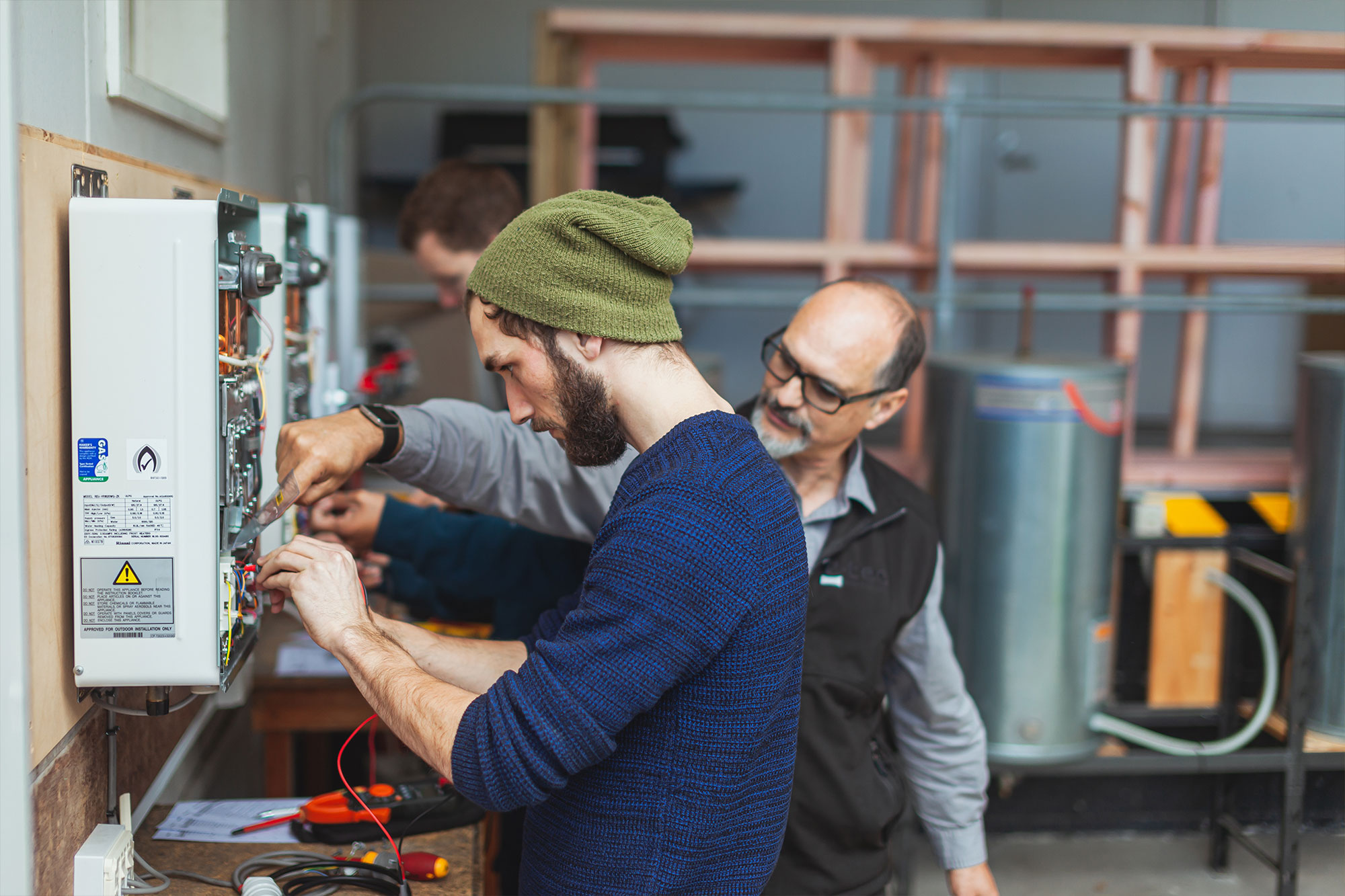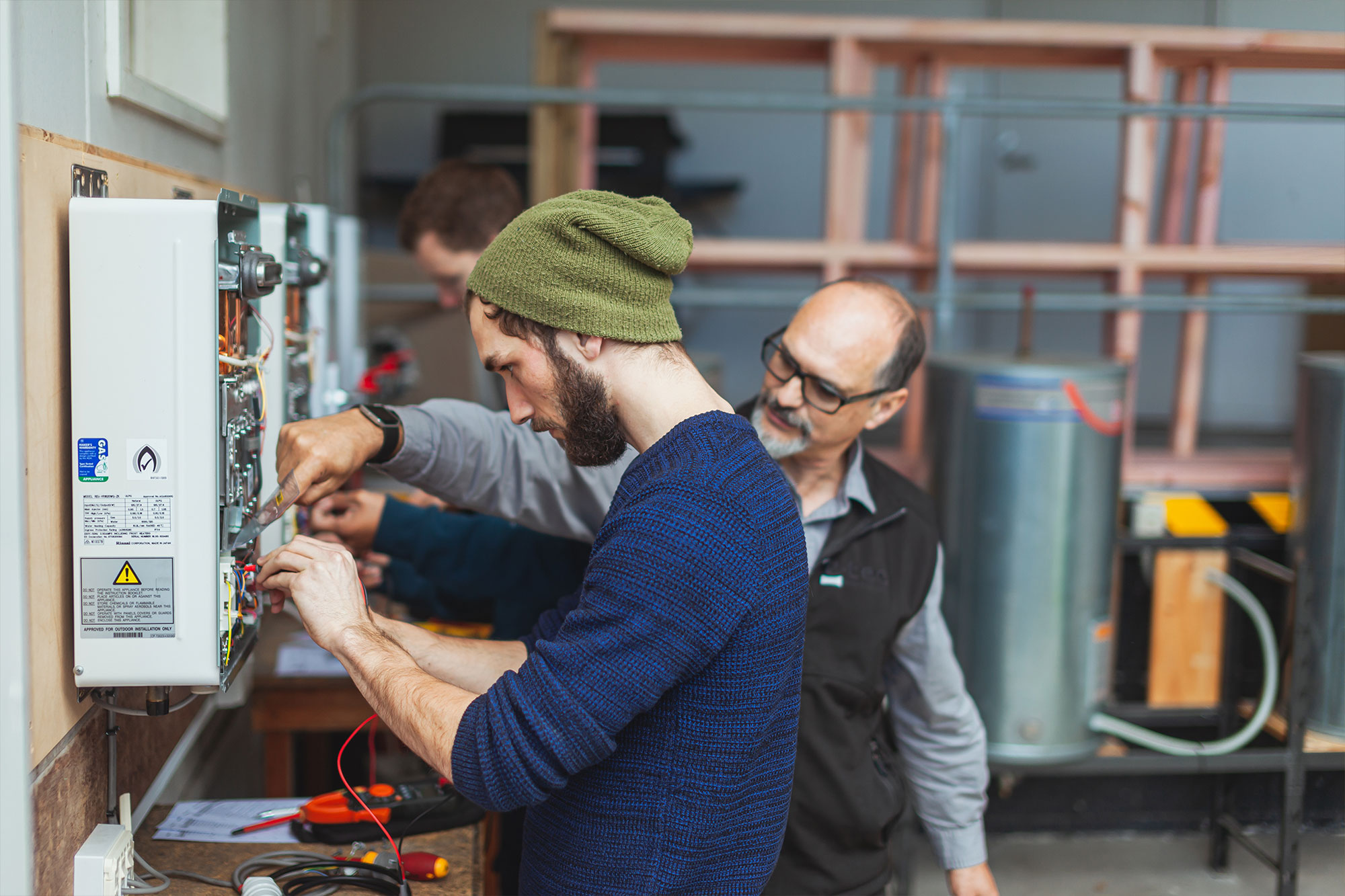 This course is for soon-to-be registered or fully registered Plumbers and/or Gasfitters wanting to carry out prescribed electrical work, such as water heater installation and waste disposal servicing.
Note: We currently offer this course in Auckland, Wellington and Christchurch. Please see our course dates to find a time and location that suits you and then enter these details when you book your course at the checkout. If you have 12 or more requiring this license and you are located outside of those cities, get in touch with us as we may be able to arrange a visit to you. 
Topics Covered:
First Aid & CPR Safe electrical practice
Electrical Systems
Cables
Electrical Legislation
Practical electrical work – including testing of plumbing and gasfitting appliances up to 250 volts
Connection and disconnection of electrical fittings
Testing and certification of appliances and equipment
Outcome of Course
After successful completion of the practical assessment and EWRB examination, you may apply to the EWRB for your practicing licence.
Prerequisite Requirements
You should already be Registered as a Plumber and/or Gasfitter with the PGDB to participate in this course. You may be able to enrol in this course if you are not yet registered, but you will not be officially licensed until your PDGB registration is confirmed by the EWRB.
50 Hours approx. of self study +
3 day block course of theory & practical work + examination day
(8.30am to 4.30pm)
Course Cost
$995 GST Incl.
Course cost is all inclusive of the external ASPEQ examination fee and legislative materials required for the examination.
*Note prices are inclusive of GST and are subject to change without notice.
Examination
After the completion of your block course, E-tec will organise your examination booking through ASPEQ at a time and date convenient for you.
Course Enrolment
To register choose the location where you would like to take this course, and then click 'Enrol Now'. Alternatively, get in touch with us if you have any questions about this course and it's enrolement.
Course date(s)
Limited spaces available, please click on the 'Enrol Now' to find out the availability
Auckland: Wednesday, 6 October 2021; Wednesday, 1 December 2021
Wellington: Monday, 29 March 2021
Christchurch: Wednesday, 30 June 2021
New Plymouth: Wednesday, 25 August 2021