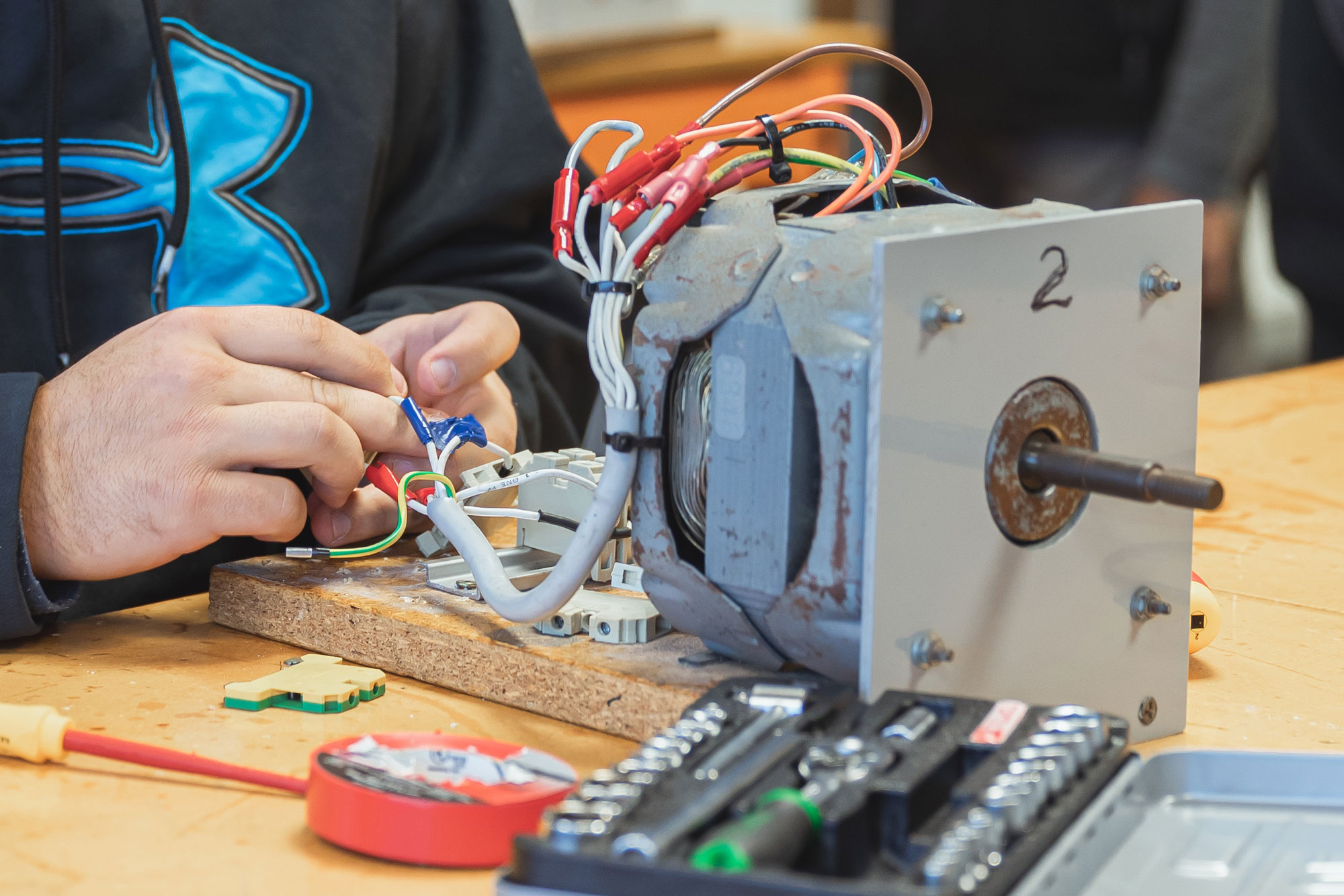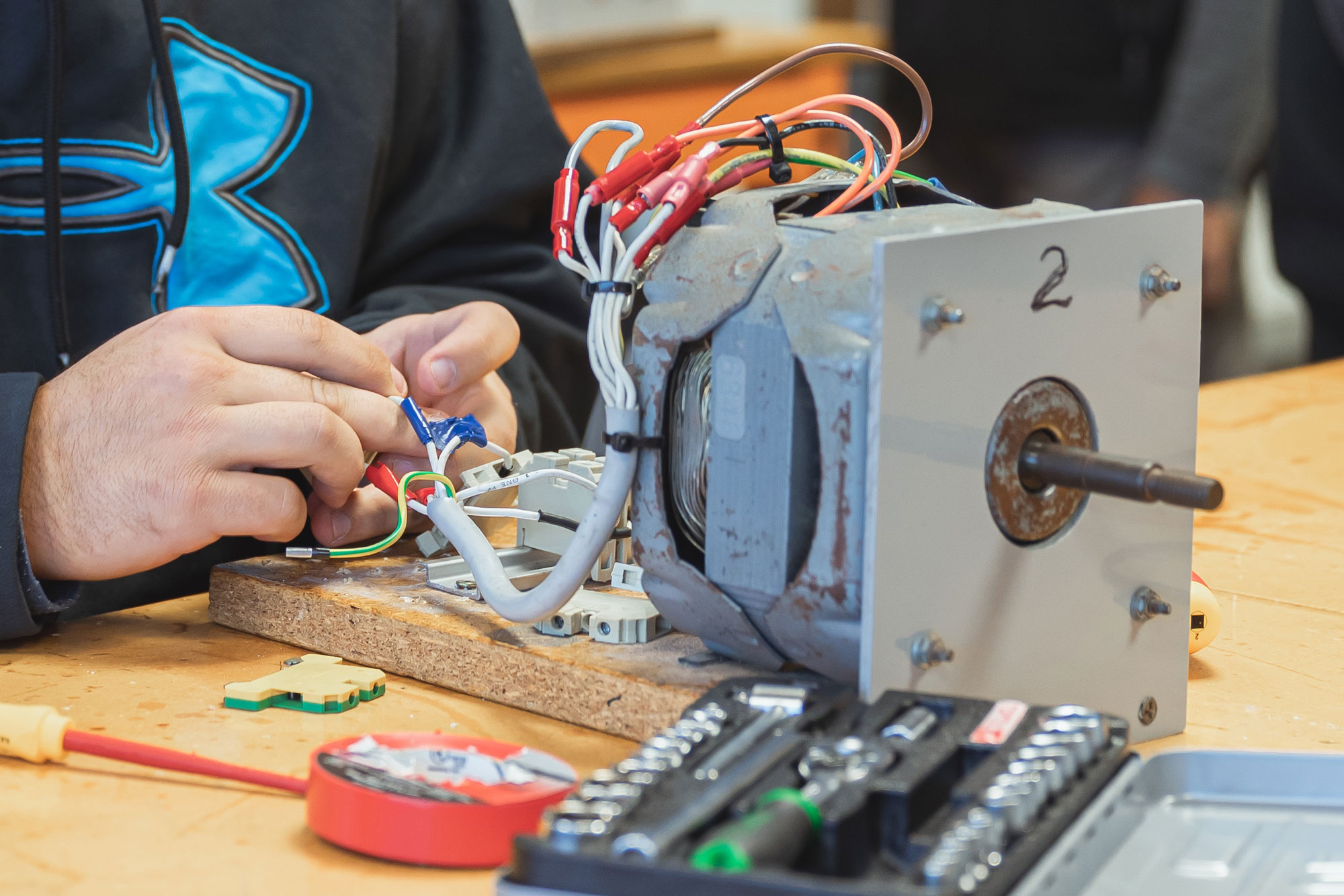 Practical Assessment Stage 1
If you have experience working as an electrician overseas, but are new to the New Zealand electrical industry, the Electrical Workers Registration Board (EWRB) will need to advise you on the assessments you are required to complete before you can get licensed.
The EWRB will make an evaluation of your experience. Based on their evaluation they may advise that you only need to undertake practical Assessment 3, or 2 and 3, or all of 1, 2 and 3.
Topics Covered:
First Aid & CPR
Test appliances
Perform live measurements
Connect and test single phase and 3 phase motors
Wire Power outlets
1 to 3 way lighting circuits
Protection and RCD
Perform wiring a distribution board
Outcome of Course
Assessment process to complete the Electrician's/Electrical Installer's Stage 1 Practical Assessment.
Prerequisite Requirements
This course assumes that you already have some basic skills in electrical wiring, termination, and installation practices.
Note: We highly recommend that people do the Regulations course prior doing the Assessment course.
Course Structure
2-days practical block course (Wednesday to Thursday 8.30am-4.30pm)
Course Cost
$550 GST Incl.
Course cost is all inclusive of the EWRB practical fee.
*Note prices are inclusive of GST and are subject to change without notice.
Course Date(s)
These courses run on-demand on a regular basis. If no course dates are showing, please contact us at admin@etec.ac.nz or 09 573-1964 for available dates
Examination
This course does not include an examination.
Course Enrolment
Places on this course are available most weeks. However, please contact us to make sure your preferred date is available before clicking 'Enrol Now'.
Once you are enrolled in this course, we will send you through a confirmation email with everything you need to know and bring with you.