​​E-tec no longer offers the following courses.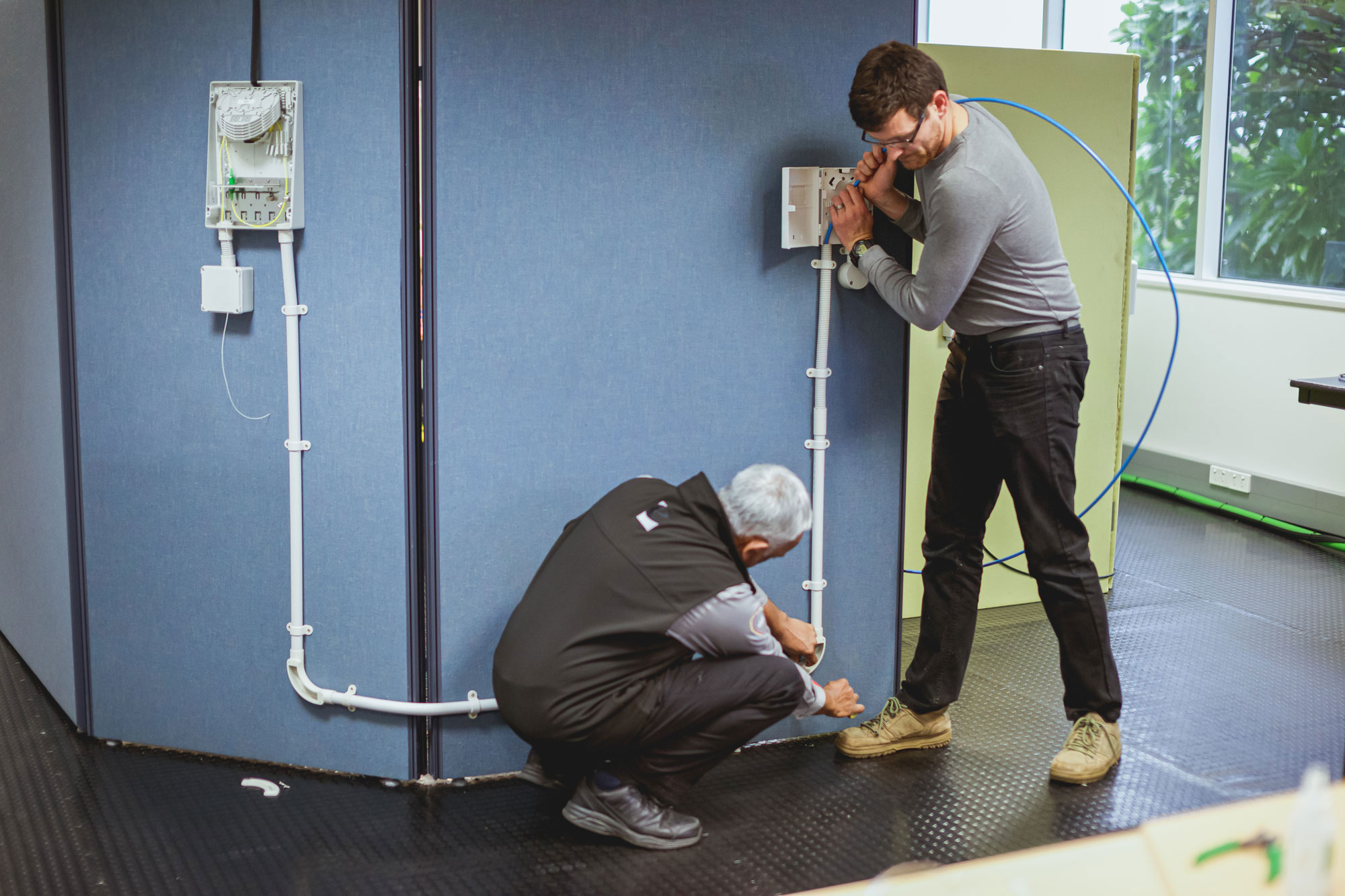 FTTH, Fibre to the Home
This course will equip you with the knowledge and skills you need to hit the ground running when you start your career in New Zealand's telco industry. The course is made up of three modules which are recognised across the Asia Pacific region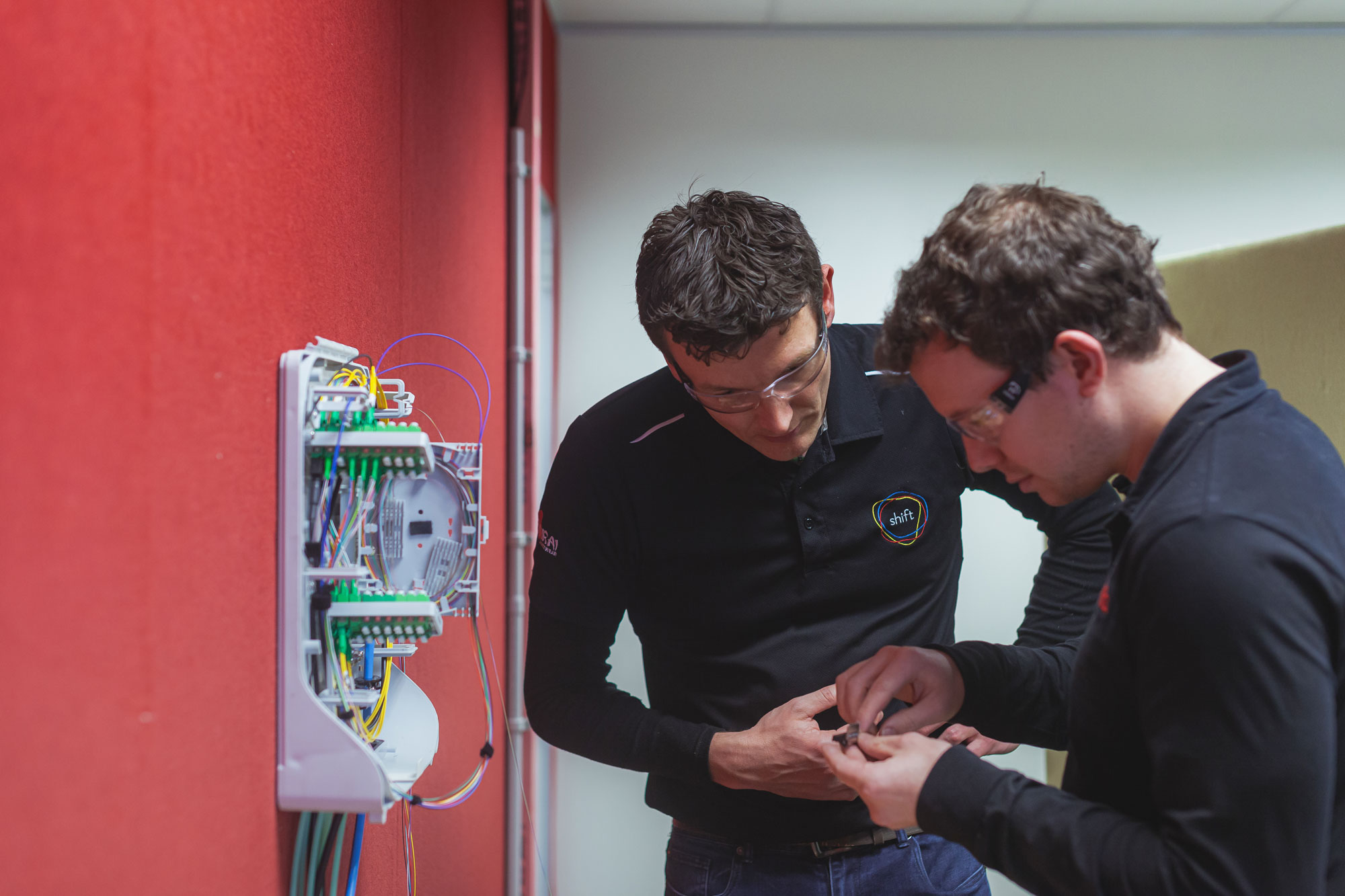 New Zealand Certificate in Telecommunications Level 3
This course is for learners wanting to enter the Telecommunications industry as a certified telecommunications technician specialising in either Fibre Optics, Copper, or Transmission skills.