Student testimonial – Abhay Anand
Firstly, why did you attend this course? Do you feel it delivered in that area?
I already have electrical qualifications from Fiji, but in New Zealand the local electrical board requires a three-phase licence to practice, and some of the other requirements have changed in the last few years. This course helped me get everything I needed for that.
What were the highlights of the course?
The practical was really good, even someone who doesn't know very much would be able to easily understand the content. The facilities were also nice and easy to get to.
What have you been able to achieve since taking our course?
I'm now going towards getting my full electrical licence. I've also gotten my full electrical service technician licence since taking the course, and I've done the ASPEQ examinations.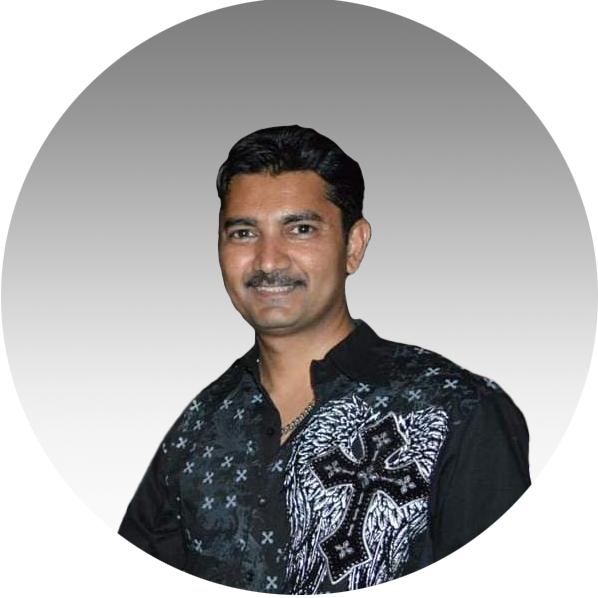 How did the facilitators enhance your learning experience?
The tutor John spoke very easily to everyone. He gave us extra time online to read all the materials beforehand, and so we could practice all the questions and answers afterwards as well. That was really helpful.
Would you recommend it?
Yes. Some apprentices are going to come and start working with us soon, and I'll be teaching them and passing on the knowledge.
Finally, how do you see the course helping others? Why?
Nowadays, when things break people often just throw them away. Instead, all that stuff should be recycled. Most of these broken electrical items can be repaired. Parts can be easily changed, and they don't need to end up at the dump. This course will help new students learn different ways to fix things, so stuff stops ending up in landfills unnecessarily.
We have to be more environment friendly. Electrical technicians can help reduce some of the waste that comes from broken appliances, and we need more of them. Hopefully, E-tec will train some so we can hire them!
To find out how you can transfer your overseas qualifications and register as an electrician in New Zealand, visit our Moving to NZ? page.