Student testimonial – Gary Till
Firstly, why did you attend this course? Do you feel it delivered in that area?
Being a certified gas fitter and a service agent for Zenith a lot of the work I do involves electronics. I found I was in need of a course which would increase my knowledge of how to perform electrical tests as well as my understanding of how electrical components work.
Being able to test, fault find and potentially re-wire hot water cylinders myself is a great advantage not only to me but also my employer.
What were the highlights of the course?
The highlight of the course was the tutor. He had an excellent manner for teaching, he was very humorous at times and I found his knowledge of the subject was exceptional. He was able to answer any questions that were asked of him in a competent manner.
What have you been able to achieve since taking our course?
Since taking the course I now have the knowledge and confidence to tackle different jobs that I would have previously required the services of an electrician for. This not only saves me time, but also saves our client's time and money, as we don't have to schedule around the electricians any longer.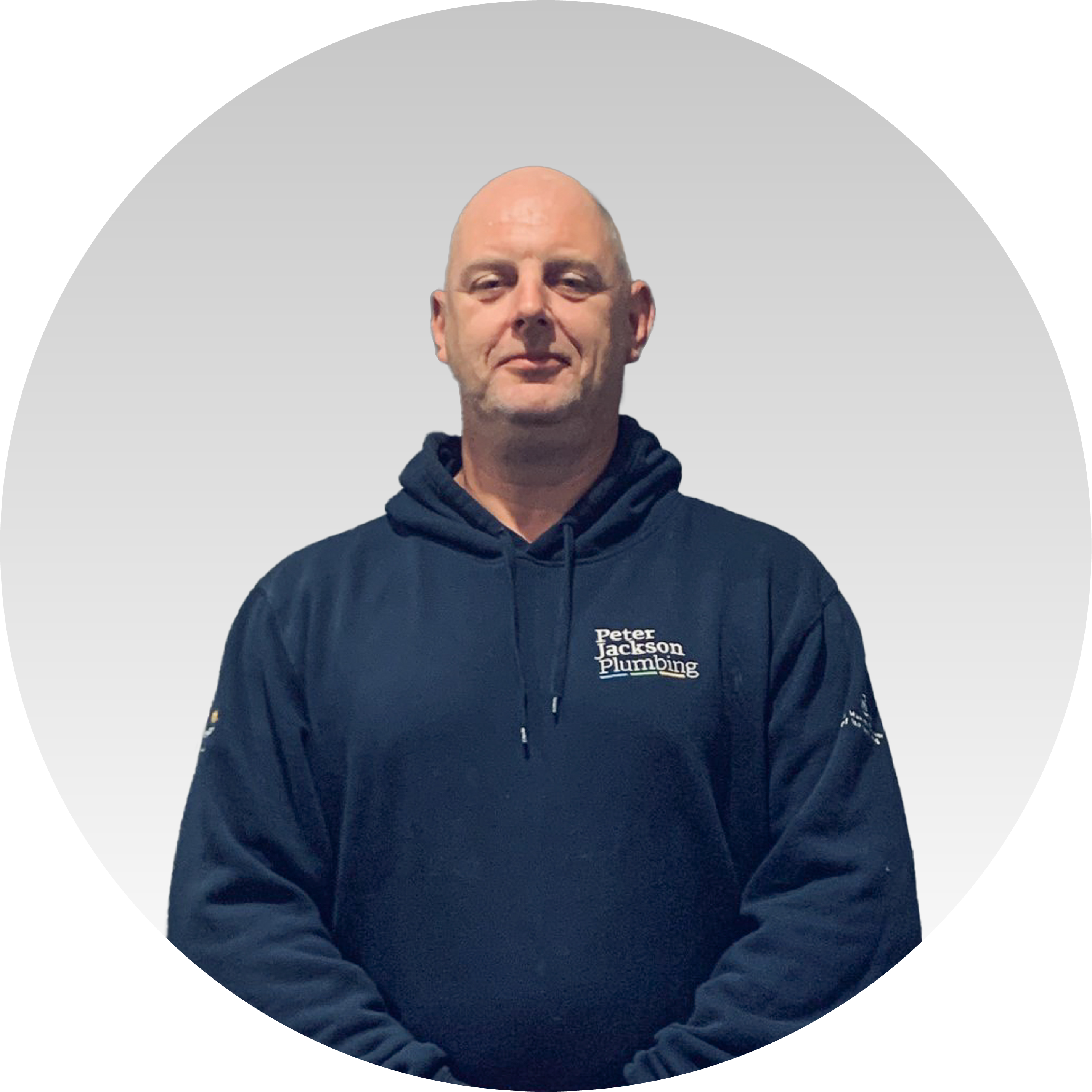 Would you recommend it?
I would definitely recommend this course to any plumber or gasfitter that is wanting to upskill and streamline their services.
Finally, how do you see the course helping others? Why?
It allows us to complete a job in a timely manner without incurring extra costs to the customer as we are able to complete the whole job ourselves. Also by having completed this course, it allows fellow plumbers and gasfitters to have more opportunities within the workforce, and enables them to be more attractive to prospective employers.