Student testimonial – Leon Nowy
Firstly, why did you attend this course? Do you feel it delivered in that area?
I needed to do a refresher course for my electrical license. E-Tec not only delivered, but actually highly exceeded my expectations. It was an absolutely mind-blowing experience compared to what I have seen elsewhere.
How did this training alleviate a pain point for you?
It essentially provided me with super comfortable surroundings combined with very friendly, exceptionally knowledgeable trainers using the most modern teaching equipment.
What were the highlights of the course?
E-tec's manager Bill was personally on hand at the door greeting everyone and making sure that we all complied with health and safety regulations due to the Covid-19 situation. He evidently just did it naturally as his team needed help. I found it very impressive and thought to myself, "Wait a second, this place really is different."
When I came in I immediately noticed a very spacious training facility filled with daylight. A real highlight for me as I have spent many years in fully enclosed production facilities and now my eyes instantly get very irritated when I am under bad lighting.
The facility was perfectly prepared and equipped with the newest training equipment operated by very highly knowledgeable trainers who made the whole course fun and comfortable.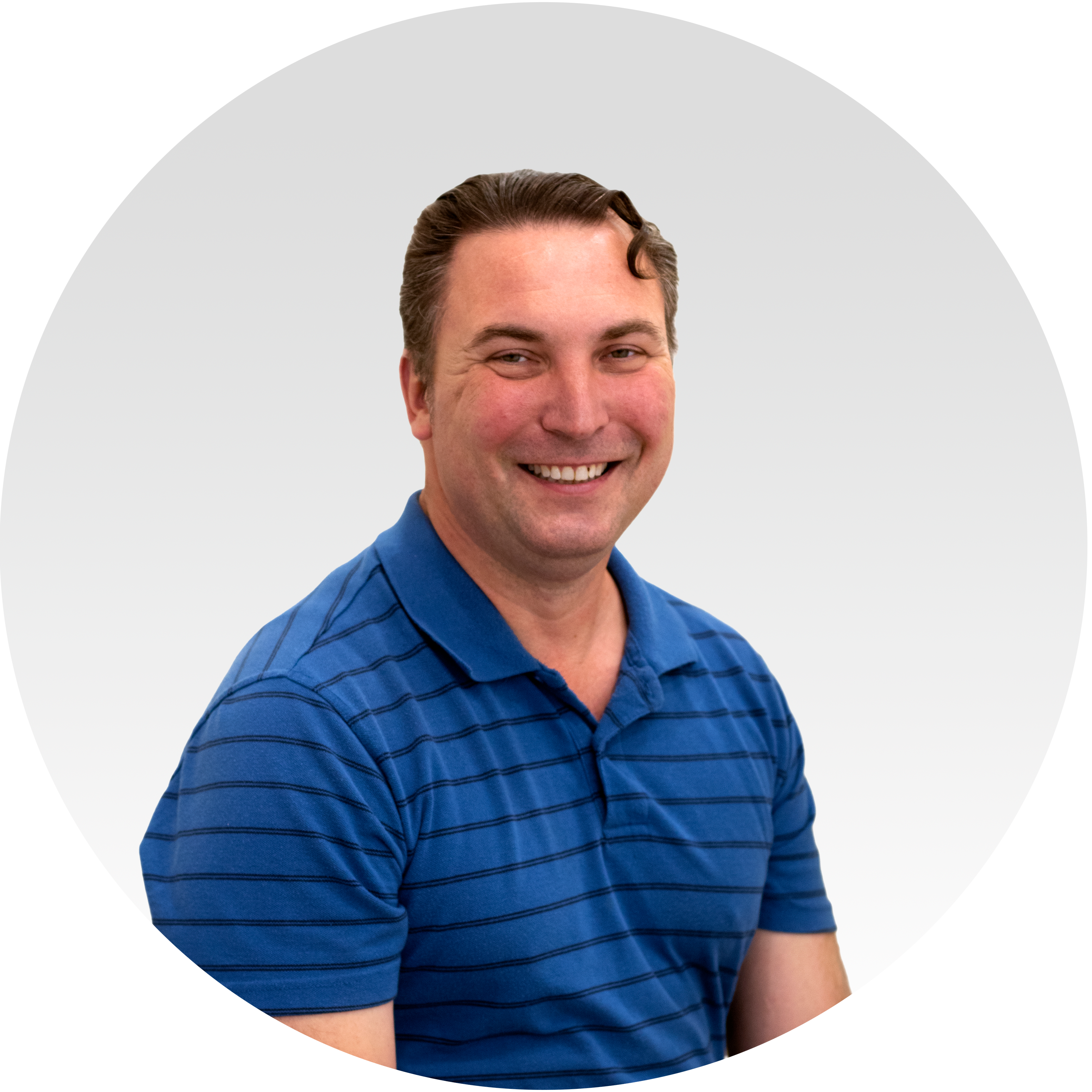 What did you enjoy about the facilitators?
Absolute professionalism. The level of knowledge of Gavin, Mike and Rachel (the trainers) went well beyond what they were expected to teach us.
From the moment we took our seats Gavin was making sure that we had what we needed and that everyone could see the screens with studying material clearly. He made sure that everyone was comfortable, cracking a good joke when needed.
Mike and Rachel kept going in the same way and frankly, the course was an absolute breeze.
Would you recommend it?
Oh yes! 100%.
Finally, how do you see the course helping others? Why?
With this level of engagement and training the whole course is experienced in such a comfortable and professional environment that everyone feels welcomed and valued. This is wonderful for people attending any course at E-tec. Highly enjoyable!