Why all electricians should upskill in programmable logic controllers
​Automation technology is increasingly becoming a standard part of a wide range of operations, particularly industrial and manufacturing processes. In most cases that technology is enabled by a PLC or Programmable Logic Controller. 
Essentially, a PLC is a computer that receives data and outputs operating instructions. It is a combination of software and hardware and its role is to control the functions and automation of a system.  
PLCs have become an integral part of a wide range of operations and processes as different industries and manufacturers increasingly embrace automation as a way to become more streamlined and efficient. 
That means there is also an increasing demand for skilled workers who are able to install and programme PLCs. For electricians and electrical apprentices, having those skills opens up a wide range of new opportunities for career development and higher pay.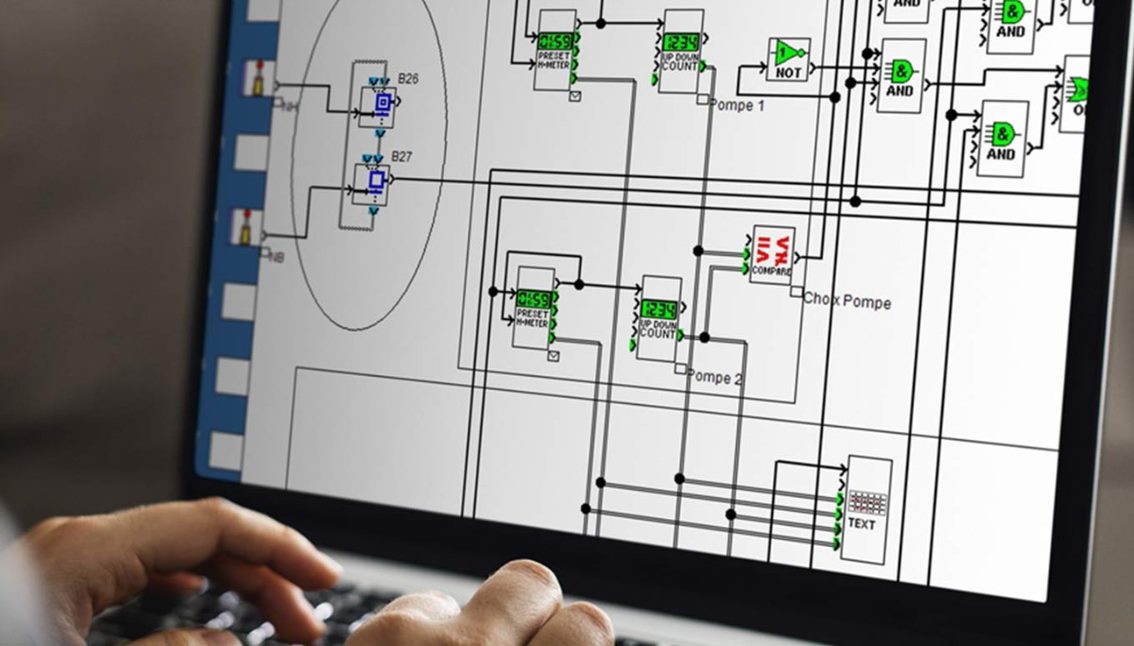 Just some of the applications for PLCs in automated systems include:
Wind turbine efficiency, safety and data monitoring

 

Power generation, transmission and distribution

 

Electricity smart grid monitoring and fault detection

 

Energy management of boilers and kilns

 

Conveyor belts and escalators operations

 

Cement mixing

 

Packaging and labelling

 

Water pump control and monitoring

 

Smart traffic controls

 

Fire detection and alarm systems

 

Automatic guided vehicle systems

 

Automatic door opening

 
Some of the different industries using PLCs include:
Electrical supply / Wind turbines

 

Textiles

Automobiles

Food processing

Robotics

Glass manufacturing

Steel manufacturing

Dairy industry
Once you see how common the use of PLCs is becoming, it is easy to see why an increasing number of job vacancies for electricians require skills and knowledge around the installation, maintenance and programming of PLCs. 
E-tec's one-day Programmable Logic Controller course will give you an excellent basic knowledge of PLCs including the ability to design, write and implement a simple programme.  
After completing the course electricians and apprentices will be able to demonstrate to potential (and current) employers that they have a good basic knowledge of PLC principles and software as well as be able to diagnose, find and fix faults. 
​