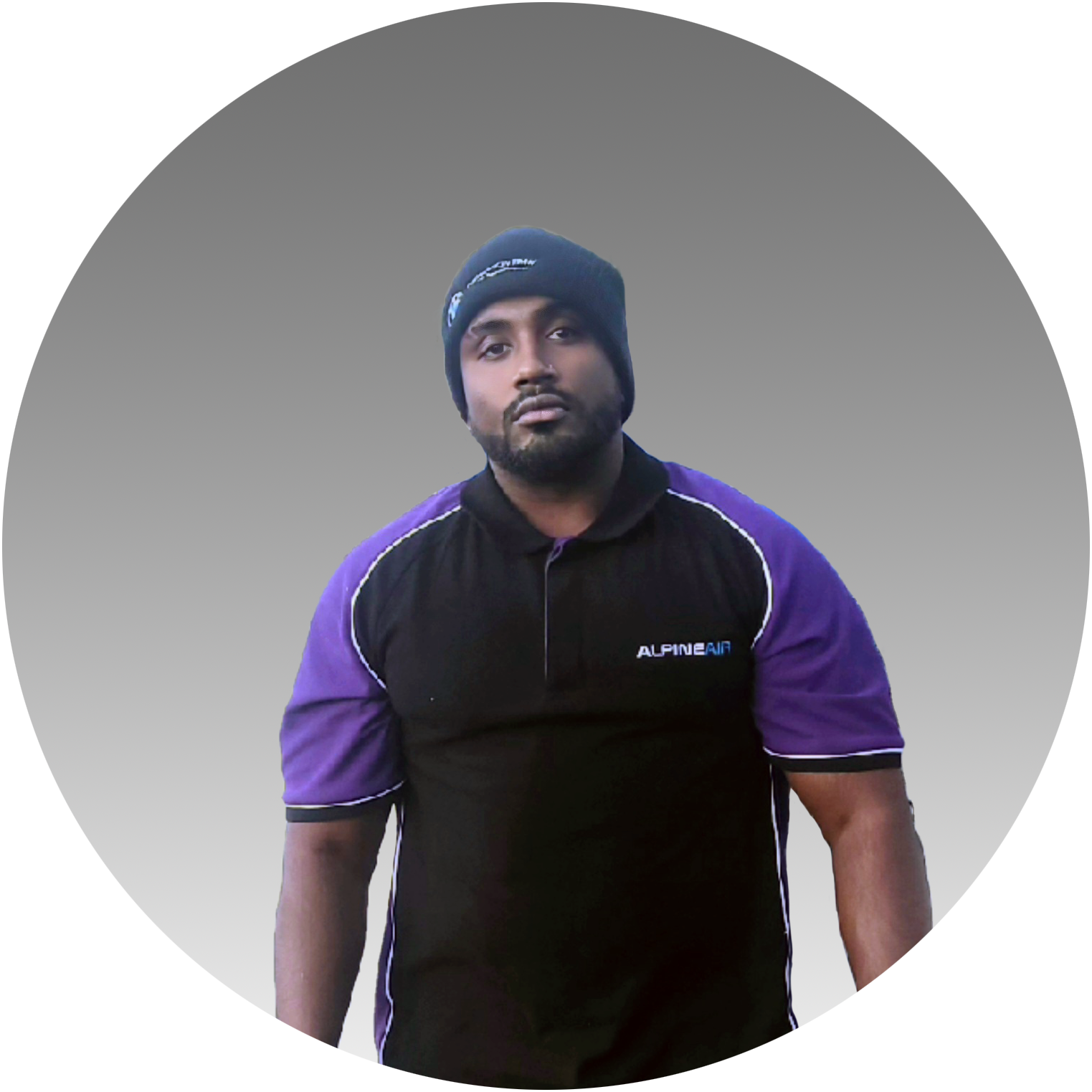 "The course hit the nail on the head by providing very thorough information not just in terms of NZ but on a global scale. The knowledge I gained has impacted my work habits and processes.
Deidre makes the course relatable even for someone who has had zero experience, and is a very thorough course leader. I highly recommend this course to anyone in the refrigeration industry."
Read more of Shiam's testimonial here.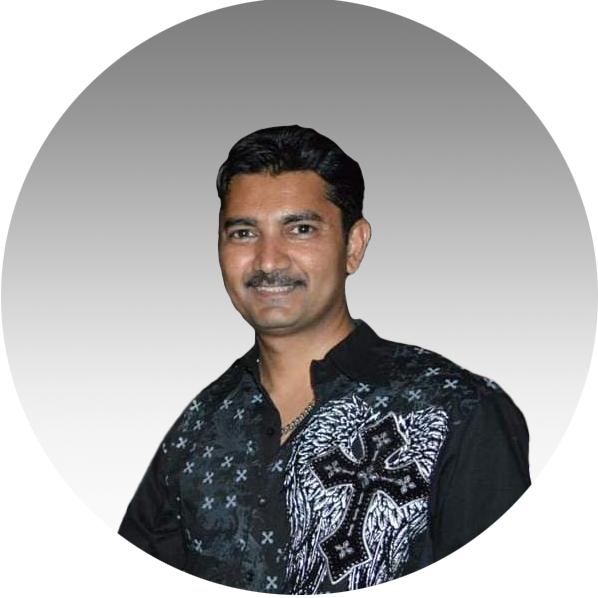 "This course helped me get everything I needed. Some apprentices are going to come and start working with us soon, and I'll be teaching them and passing on the knowledge.
Nowadays, when things break people often just throw them away. This course will help new students learn different ways to fix things, so stuff stops ending up in landfills unnecessarily."
Read more of Abhay's testimonial here.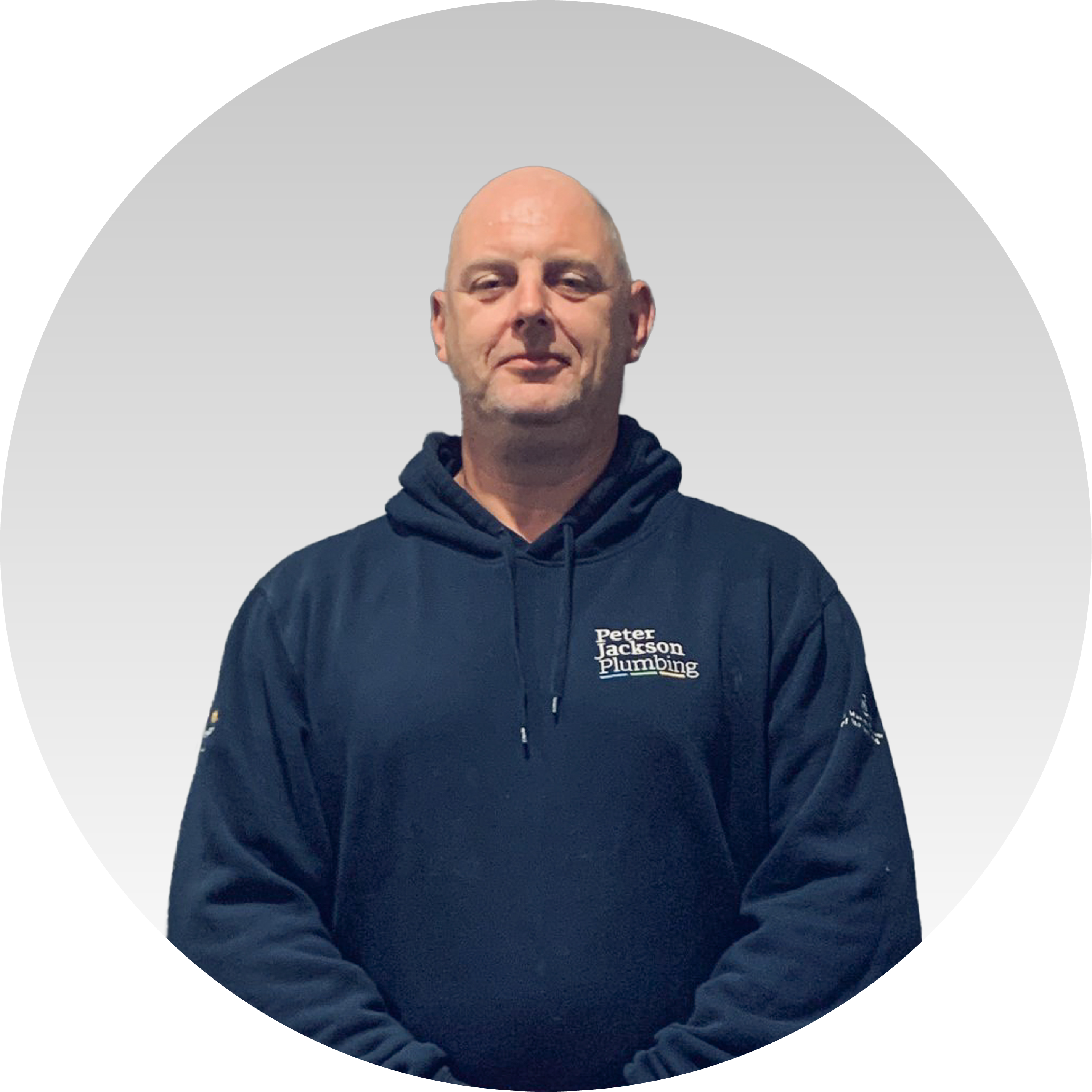 "Being able to test, fault find and potentially re-wire hot water cylinders myself is a great advantage not only to me but also my employer.
The highlight of the course was the tutor. He had an excellent manner for teaching, he was very humorous at times and I found his knowledge of the subject was exceptional."
Read more of Gary's testimonial here.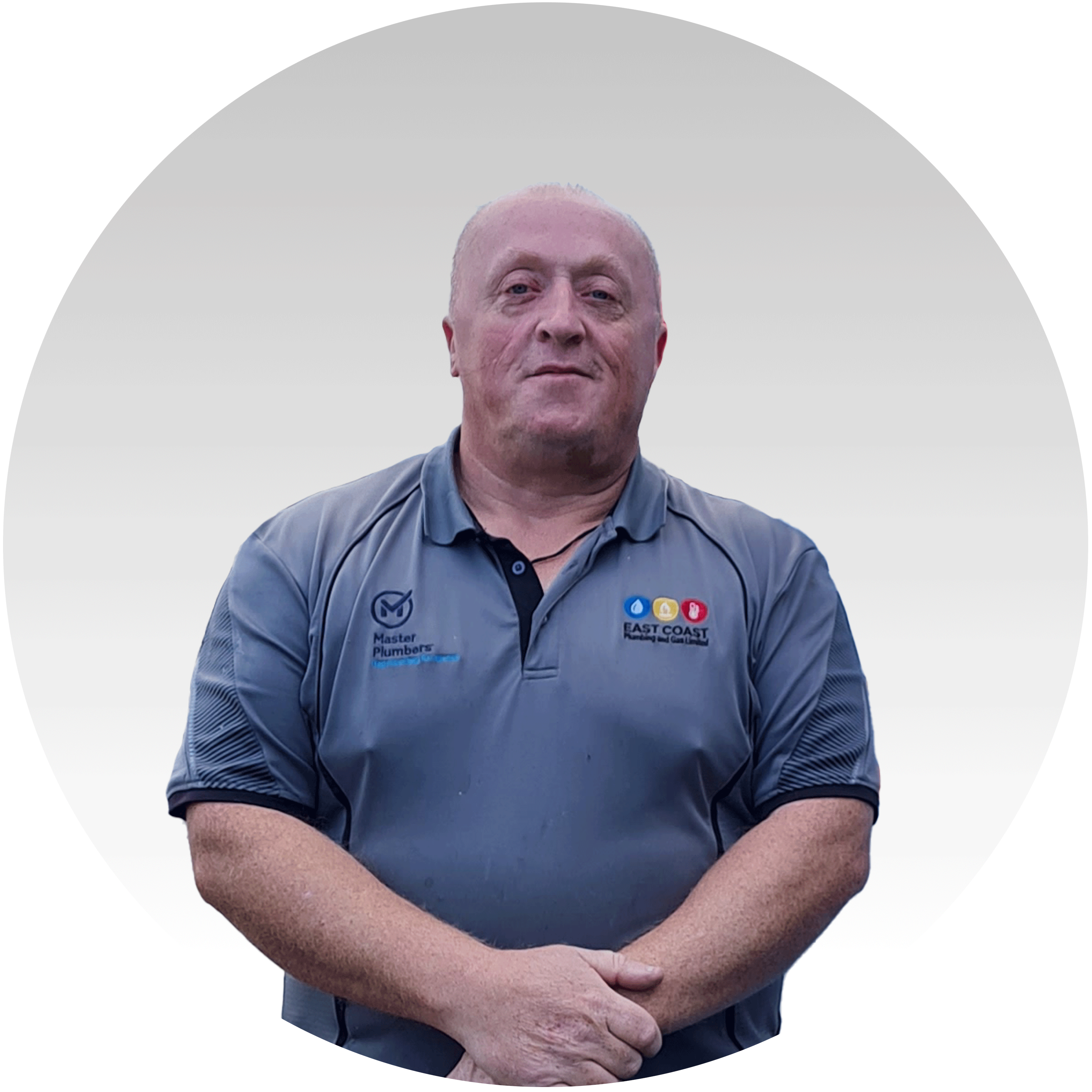 Sean Patrick
East Coast Plumbing and Gas Limited
"I needed the qualification for my associated trade electrical certification…It definitely delivered what I needed to qualify in those areas.
There was a lot of interactive learning, and Gavin always asked if we understood stuff. I think the course and training was designed to actually help the people who were on it understand the material as easily as possible."
Read more of Sean's testimonial here.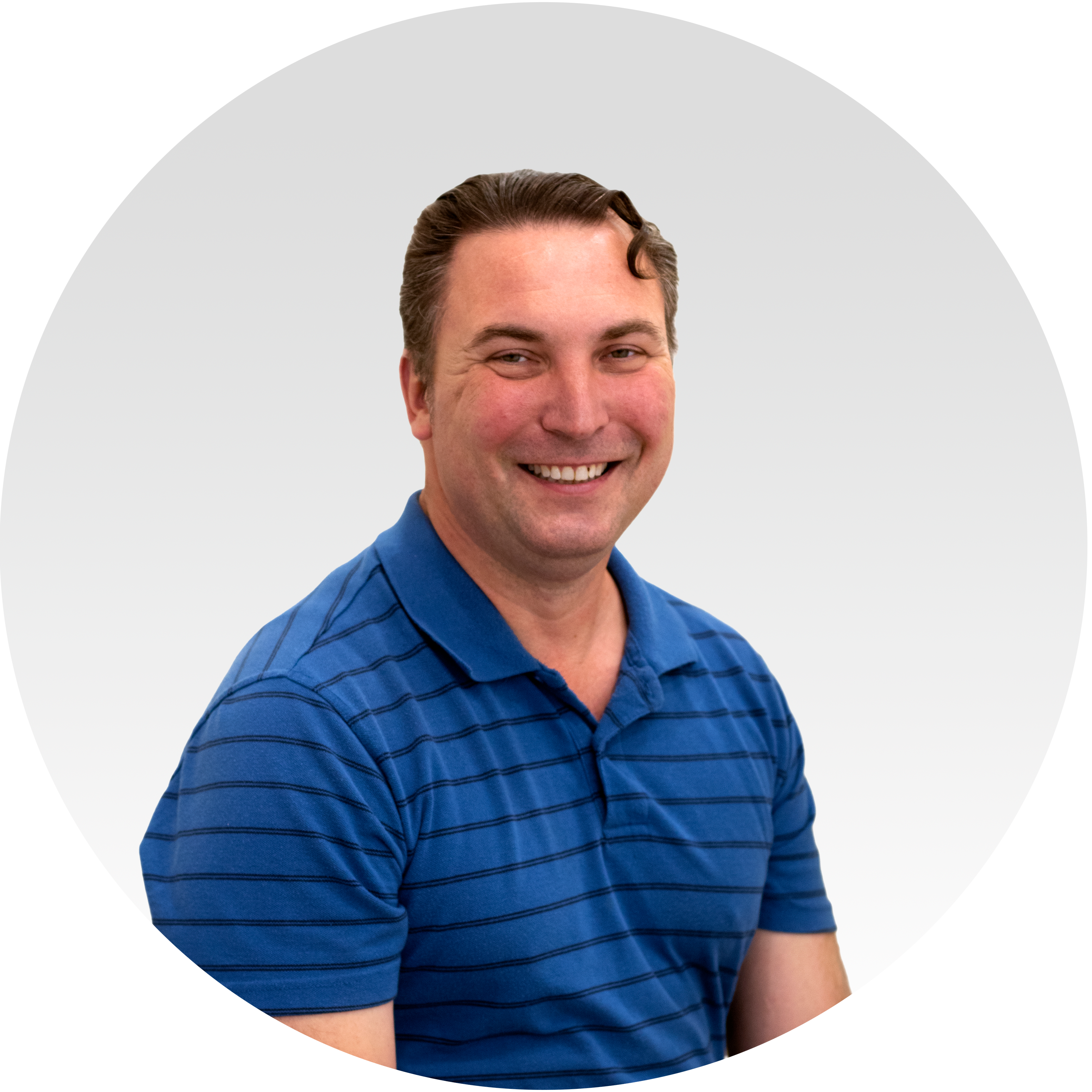 "I needed to do a refresher course for my electrical license. E-tec not only delivered, but actually highly exceeded my expectations. It was an absolutely mind-blowing experience compared to what I have seen elsewhere.
The E-tec facility was perfectly prepared and equipped with the newest training equipment, operated by very highly knowledgeable trainers that made the entire course both fun and comfortable."
Read more of Leon's testimonial here.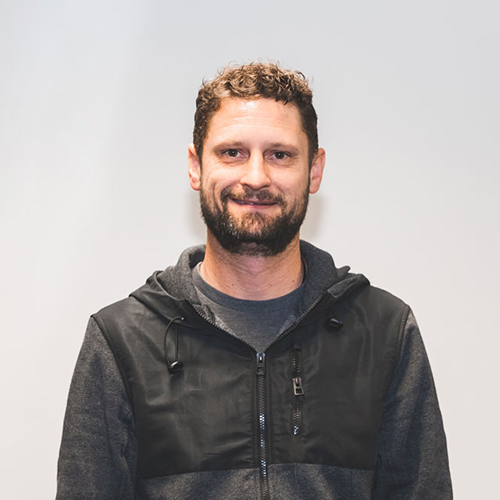 "This training / certification is beneficial in various ways – I can now ensure electrical safety while ensuring confidence on electrically operated gas appliances. Plus this gives my business a point of difference from competitors, who don't have this certification.
I've enjoyed that the relevant course work clarifies things I have already experienced in the field.
I'd highly recommend this course for plumbers and gas fitters – a lot of plumbers and gas fitters are doing electrical work illegally without realising it and without the safety understanding."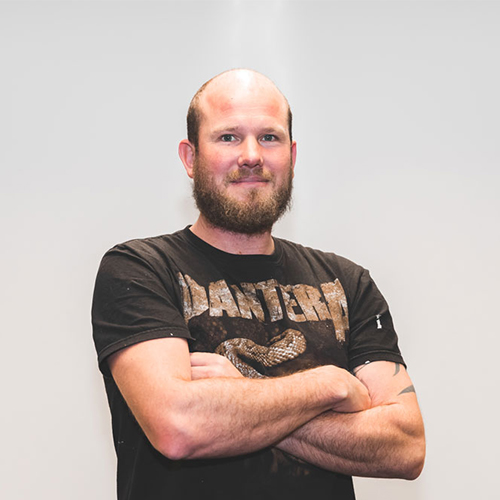 "Upskilling is always good. This training will enable me to offer better service, and through the certification I'll qualify for insurance cover.
I've enjoyed the hands-on training, and would definitely recommend this course to other plumbers and gas fitters. All of the work was very relevant."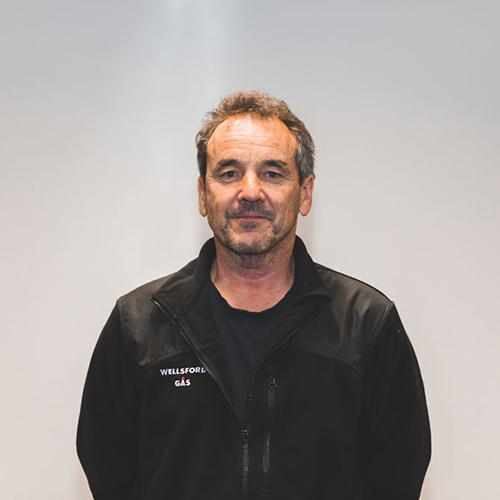 "While helping give customers peace of mind, this certification is great for marketing as a point of difference. Plus, it gives you confidence that you're doing the right thing.
I've enjoyed upskilling and hands on training. Plus, I've appreciated how the tutors' stories are relevant to course. I'd definitely recommend this course to other plumbers and gas fitters."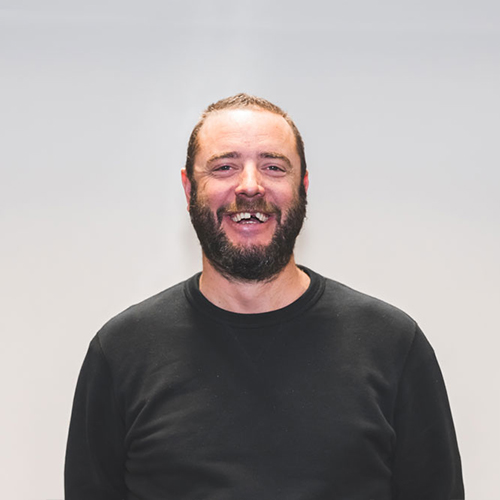 "Doing this training benefits my business by giving it a point of difference. I've most enjoyed how the tutors' stories are relevant to the course."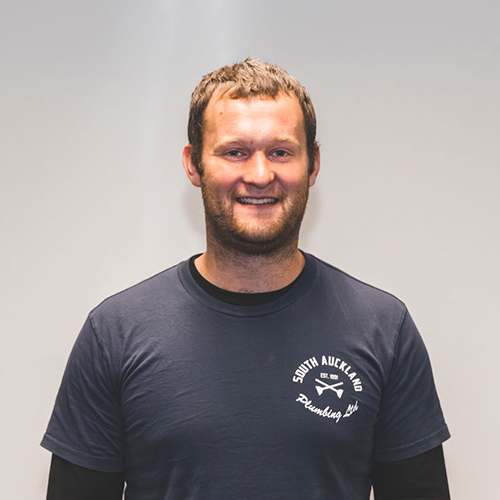 Matthew Grantham
Plumber/Gasfitter – South Auckland Plumbing Ltd.
"This training will benefit me as well as my business – it outlines what we can and can't work on and ways to keep myself and others safe. Also, through this course I've learnt how to provide additional services to customers without needing another tradesperson.
This course balances theory and practice – I've enjoyed the level of training provided as well as insights such as relative electrical work to the tasks plumbers/gasfitters conduct on a daily basis. 
This course is great for those wanting a better understanding of the electrical safety and work that plumbers and gasfitters deal with."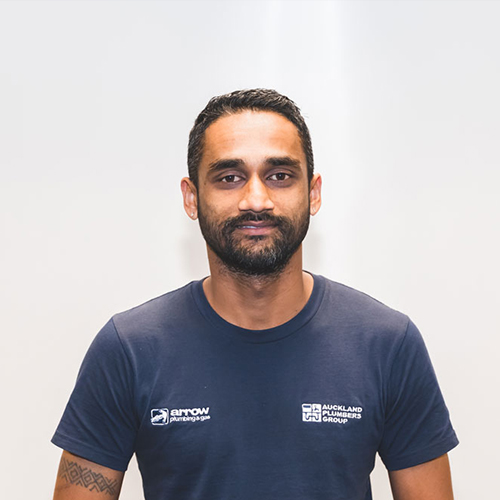 Karunesh Anand
Supervisor – Auckland Plumbers Group
"Doing this traning benefits my business as I've gained a legal certification. My company doesn't need to get an electrician to do this work anymore – it helps our bottom line.  
I've particularly enjoyed gaining a better understanding about how the electrical side of plumbing; plus, the tutor's stories always related to the course.
I'd recommend this course to other plumbers and gas fitters as they can get a better understanding of what they should do – and what they should not do – out on the field."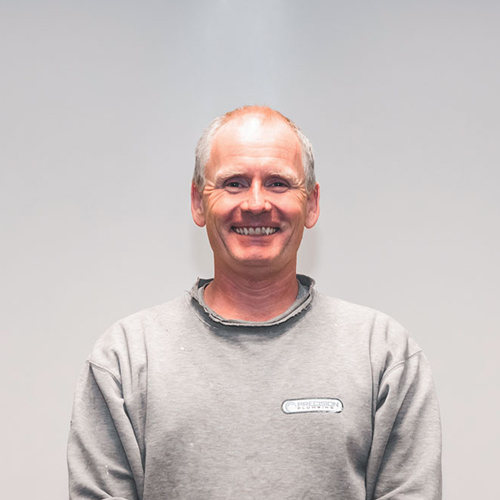 "Doing this course helps better yourself, your company and your client.
I've most enjoyed gaining a different perspective of work and learning something new.
This certification is great for my customers – it ensures the quality of work we provide."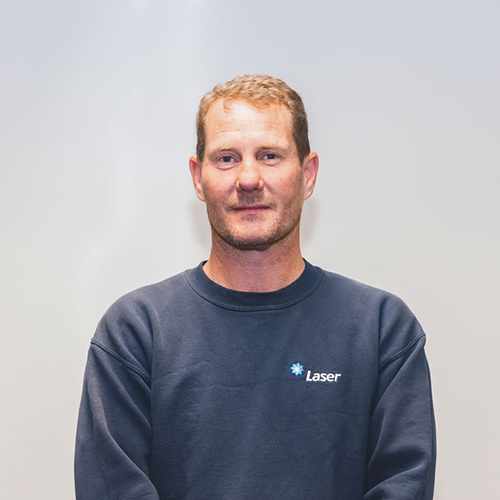 Chris Van Greuning
Plumber – Laser Plumbing, Marangi bay
"This training / certification will benefit our business through customer service and help give customers' peace of mind with installations.
The tutor was good – they explained throughout the course in depth.
I'd recommend this E-tec course as it benefits you and your company by gaining customer satisfaction."